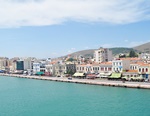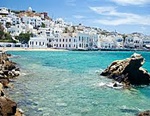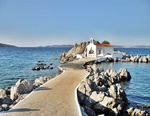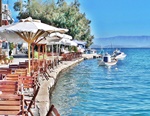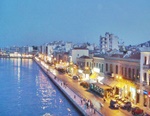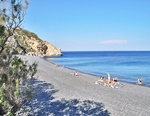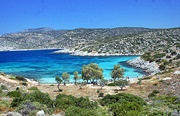 ---
Property For Sale In The Eastern Aegean Island Group
Islands Of : Chios : Samos : Lesvos

Scroll Down To See More Property

---
Chios : Eastern Aegean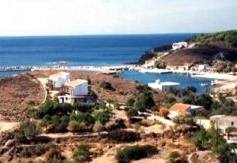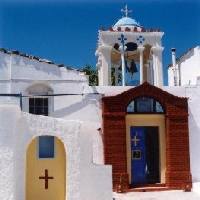 Lying within site of the coast of Turkey this Island has all the attributes one can think of for a Greek Island . Beautiful seas, lovely beaches and friendly people.
There are 3 or 4 flights daily from Athens by Olympic Airways and daily ferries from Piraeus.
We now have more property here, beautiful apartments and houses by the beach with full use of the hotel, as well as a beautiful private villa by the beach.

---
250 Metres From The Sea : Island of Chios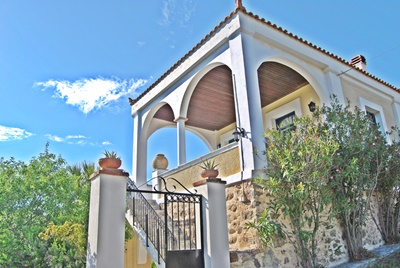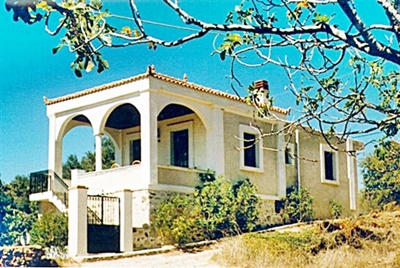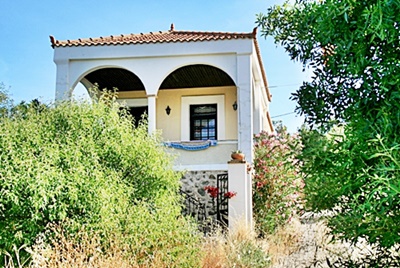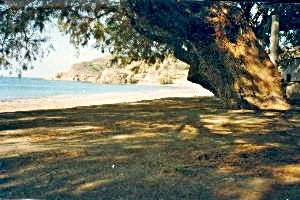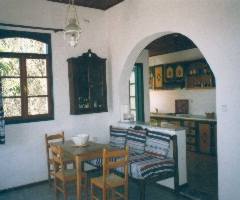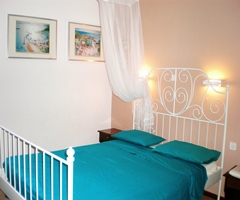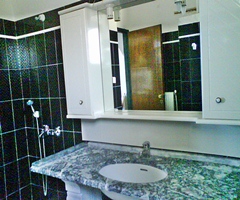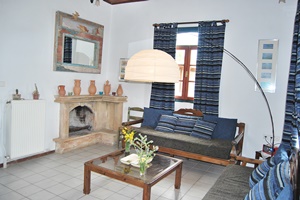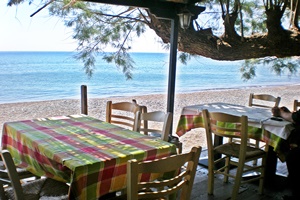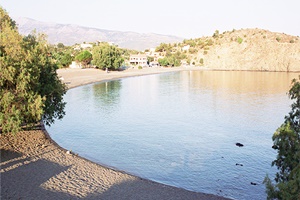 Here is a beautiful house built in an unspoilt area and Only 250 metres away from the beach. Its location is at Limnos beach - Volissos - Chios Island. With 6 main rooms, this 5 bedroom property ( One has a mezzanine) is set in 2000 square metres of land planted with oranges and lemons, mandarins and a few almonds and olive trees, and there is a beautiful "Noria" an old traditional well in the garden.
The outlook from this 2 storey house is one of quiet tranquillity from a wonderful terrace looking towards the sea and the olive fields of Chios.
The house is 15 years old and as well as the five bedrooms the house has a kitchen and a kitchenette, 3 bathrooms and 3 toilets. There is a septic tank, electricity and watering supply. The garden with over 50 trees and also shrubs is fully watered by its own watering system. The house is to be sold fully furnished.
Price : 420,000 Euros REDUCED TO 395,000 Euros Open to Offers Code : CHIOS 01
---
BACK TO

HOME PAGE FORWARD TO

SAMOS FORWARD TO

LESVOS
E MAIL BRIAN