---
Property For Sale In Alonisos : Northern Sporades
Geographically Alonisos is an Aegean island situated in the Central-Northwest Aegean, East of Pelion and North of Evia. It has 67km of rich rugged coastline, being 17km long and 8km wide. The island's main port at Patitiri is little more than a cement quayside and a couple of streets running inland up the steep hillside. The harbour used to be lined with wine presses - 'patitiri' translates as wine press - and locals lived in the hillside village Chora above. . Some guide books write off the Patitiri's buildings, much has been done to hide the faults. Flowers, vines and coats of paint brighten up the shops, cafes and tavernas that now line the harbour.
There are a number of developers in Alonisos, and I can find you more property if you wish.

Scroll Down To See More Property.

---
A Large Fully Furnished 2 Storey House With An Adjacent Guest House & Studio Office : Alonisos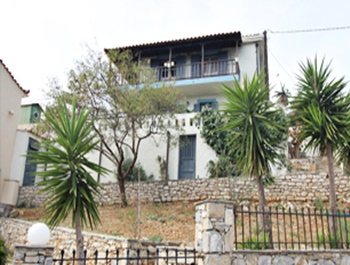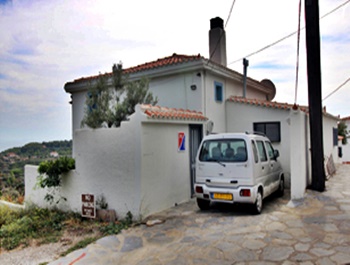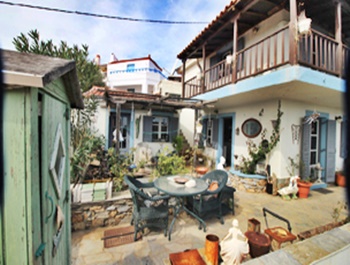 The house is conveniently situated just outside Chora on the road to Megalo Mourtias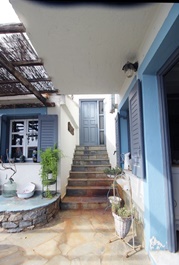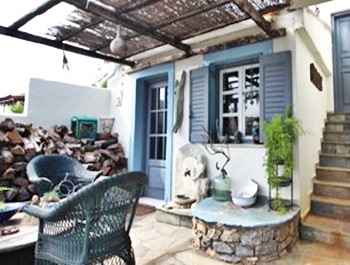 The house has storage rooms and a built area of 150 square metres with 2 bathrooms and 3 toilets. It has a 40 m3 water storage as well as a local government water supply and a septic tank and its own parking at the side of the house.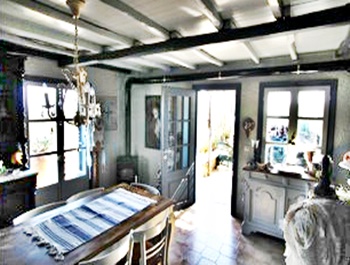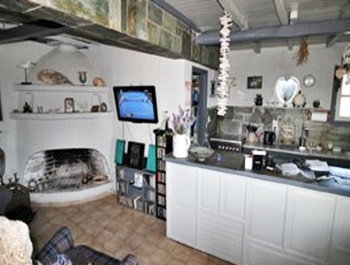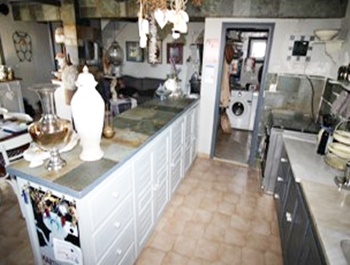 In the two storey-house there are 2 bedrooms for two single or one double bed. The adjacent guest house has a large bathroom and a living room /bedroom for two single or one double bed.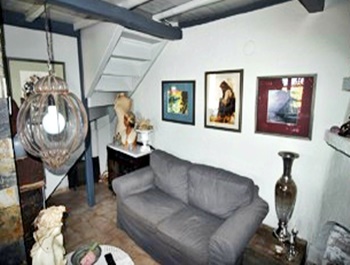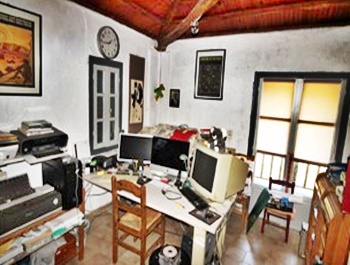 The second adjacent house has split level, a toilet and is particularly suited as an office or studio.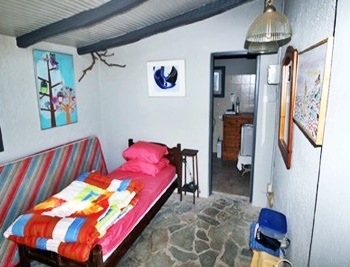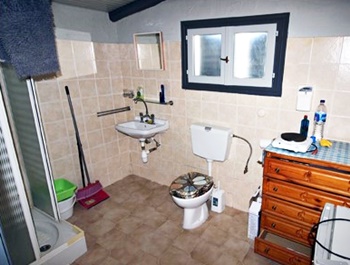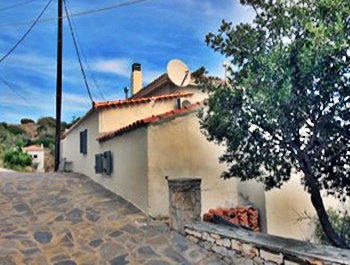 The house is situated at the bottom of a picturesque old village on the beautiful island of Alonisos. The house is excellently suited for permanent living. All three houses have their own separate entrance, and have a splendid view over the sea to the Two Brother Isles.
PRICE : 250.000 EUROS All houses are fully furnished Reduced To 225,000 Euros Code ALONISOS WO/010
---
A Beautiful Sea Side Building Plot : Milia Bay : Alonisos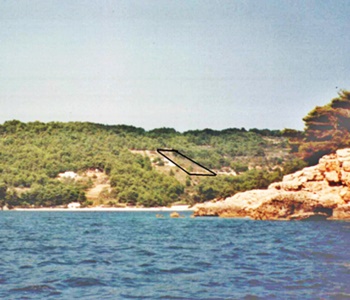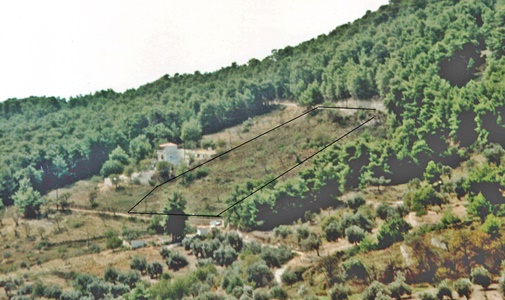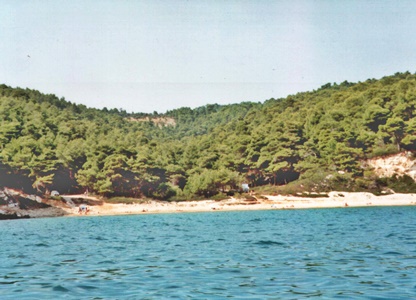 This plot is situated 400 metres from the glorious small bay of Milia with access to the sea and simply breathtaking views.
The property has road frontage on two roads : one municipal and one agricultural ( Hence access to all services, electricity and water supply ). There is an already issued building permit valid until 08//09/2018 with a building allowance of 200 sq mts. Included in the price are the 10,000 Euro cost of building permit and all architectural plans.
PRICE : 50.000 Euros Code ALONISSOS SL/010 SOLD
---