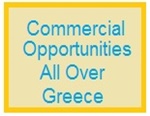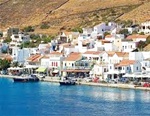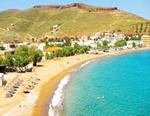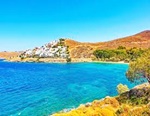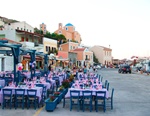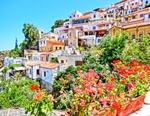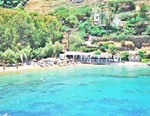 ---
Greek Islands : Kea : Cyclades

Scroll down to see more property.

---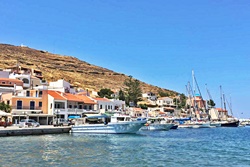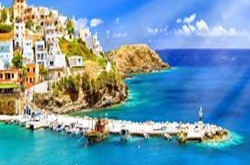 The Greek Island of Kea is a verdant island with many cultivations and forests, while it boasts a wonderful landscape. Thanks to its proximity to Athens, Kea has emerged as a great city break destination. Ferries from Athens to Kea depart from Lavrion port in Athens and arrive at the island in about an hour.
Kea, or Tzia, is in the Cyclades archipelago, characterized by hilly countryside and quiet beaches. In the island's capital, Ioulida or Ioulis, the Archaeological Museum of Kea houses locally excavated artefacts. The Lion of Kea, an ancient stone carving, is a short hike away.
The Greek island of Kea is known for many things. It has exceptional beaches and one of the best system of walking paths and trails of any Greek island. Kea is a hiker's paradise with numbered routes that take you through a variety of landscapes to remote coves and the ruins of ancient cities. The restaurants on Kea are among the best in Greece
---
A 2 Bedroom House For Sale : Port of Kea-Tzia : Korissia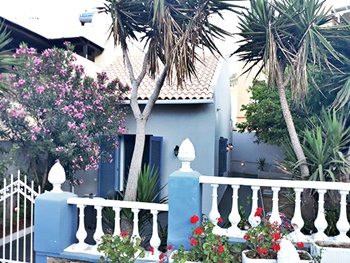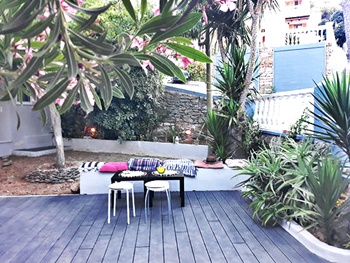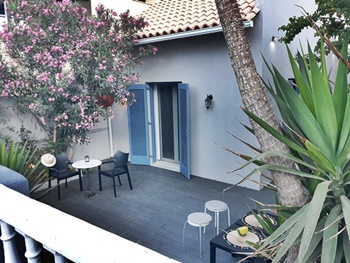 This is an Absolutely Suitable Property for DISABLED ( Based on strict specifications & regulations )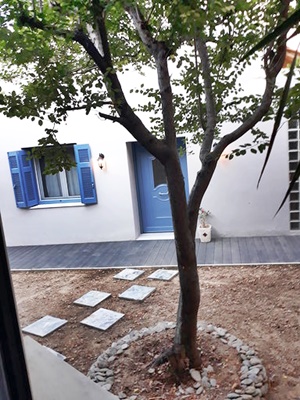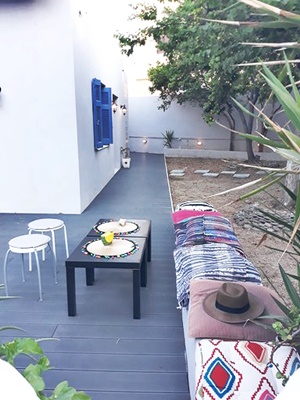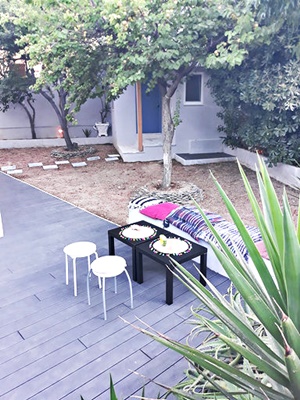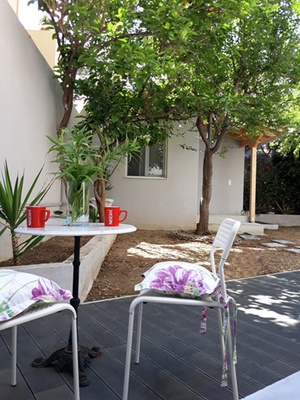 This house was rebuilt in 2018 specifically for the disabled to live comfortably in Greece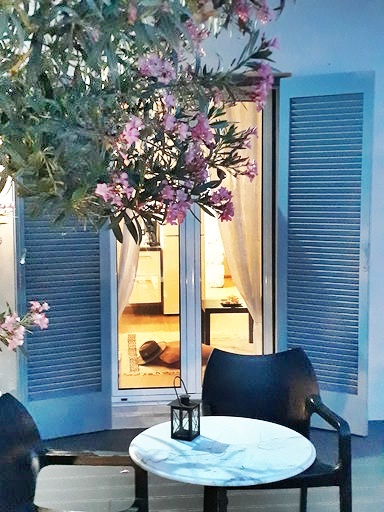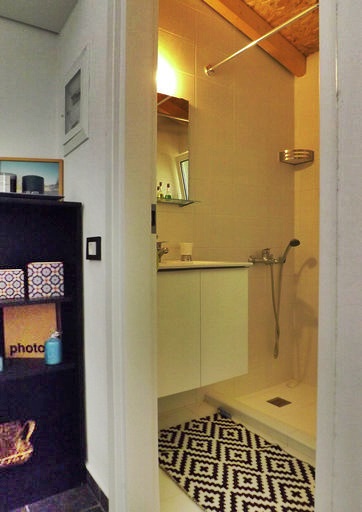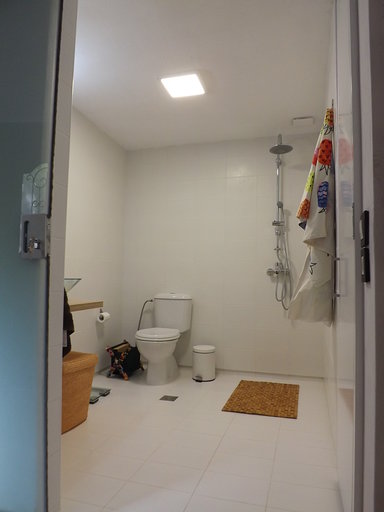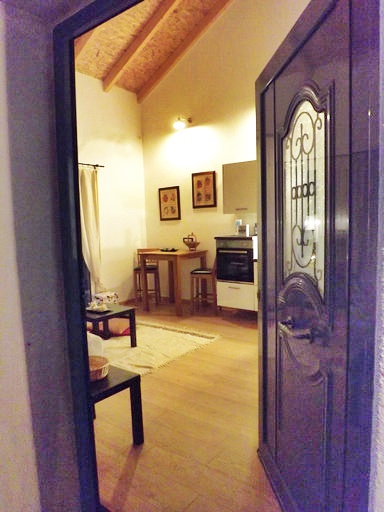 The house consists of 2 bedrooms ( Possibly for a third ) a fully fitted kitchen. 2 Bathrooms 2 toilets, (with the exception of a washing machine) and is to be sold fully equipped and furnished. including bedding.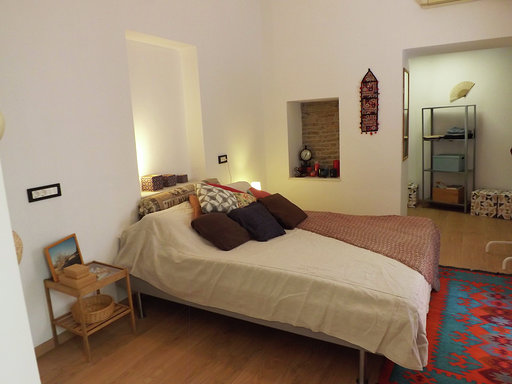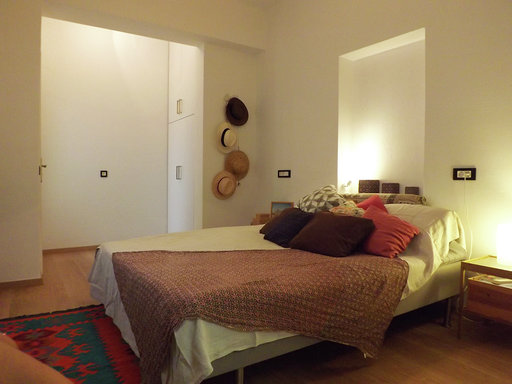 The main residence consists of a reception area, dining room, kitchen, office space, a big bathroom, and a large bedroom with a walk in closet.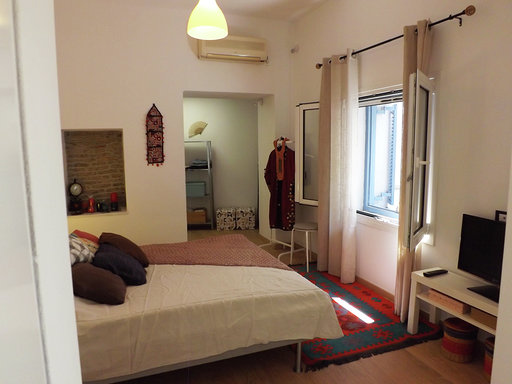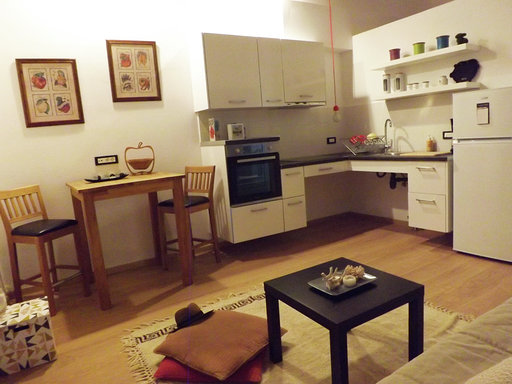 Additionally in the garden there is a fully independent guest house, bedroom and bathroom.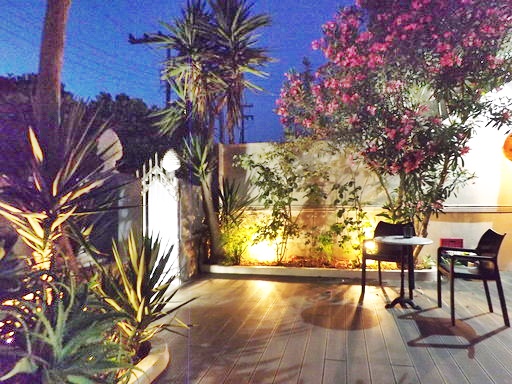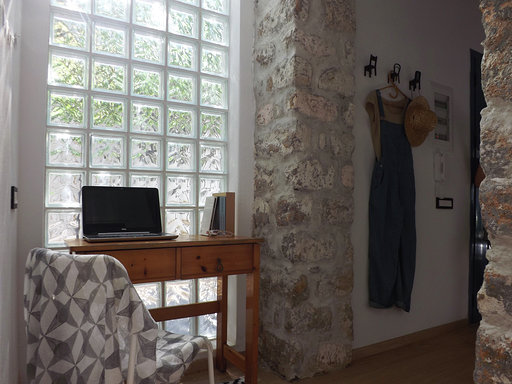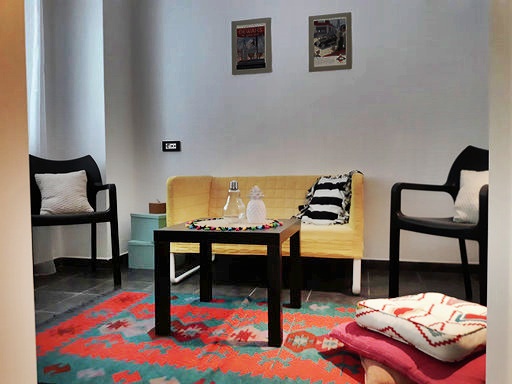 The house has a parking space and is very close to the seaside, 80 metres, The distance to the beach is 80 metres, to the ferry boat 130 metres, to the supermarket, bars, restaurants, tavernas, cafeterias, bus & taxi station 60 metres. The property is not being used and is brand new
Price : 240,000 Euros Code : KEA / MN010 NEW : Highly Recommended
---