---
Western Crete Properties For Sale : Chania & Rethymno : Panormo Page 1
Crete Page 2

Here Crete Page 3

Here Crete Page 4

Here

Jet2 Now Have flights to Crete From Many U.K. Airports. Check their Web Site

Scroll down to see more property. You May Also Click At The Bottom To See Page 2

---
A Unique Terrace House By The Sea

: Panormo : Western Crete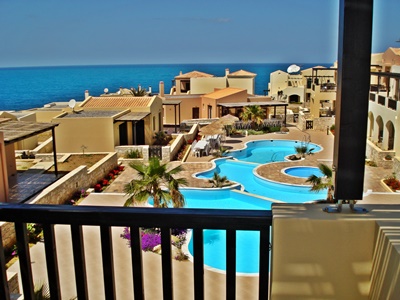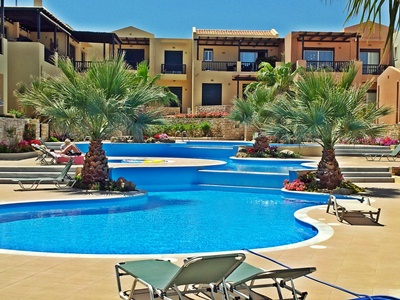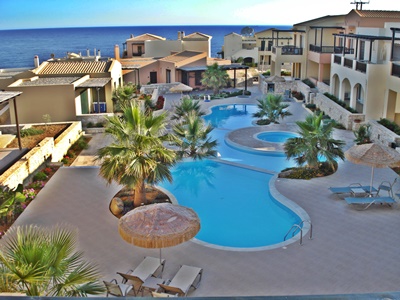 This is a 2 Bedroom Terrace House in a complex with gardens of Palm and Flowers and a big swimming pool area, and by the beautiful sandy beach of Panormos.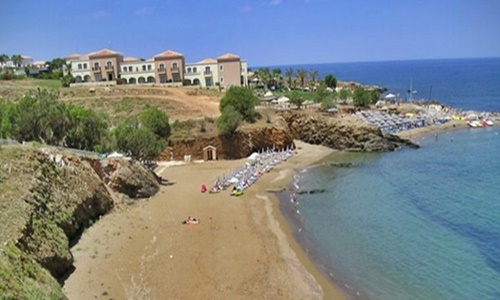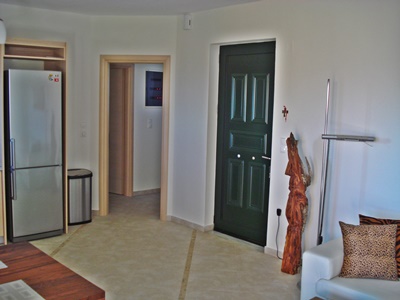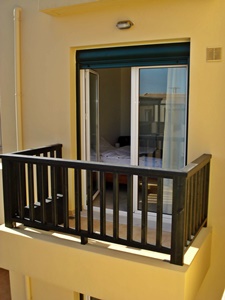 Location : It has an unobstructed sea view, being only 200 metres to the sea, sandy beaches and shopping in the traditional fishing village of Panormo close to Rethymnon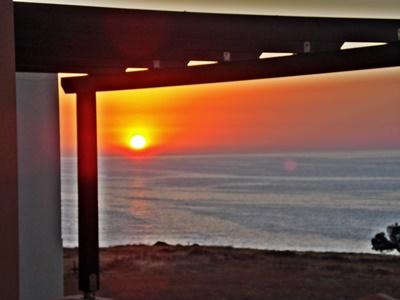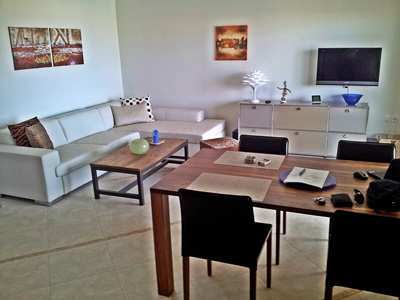 The house has two bedrooms, one bathroom / toilet, with a separate entrance with a covered terrace plus two balconies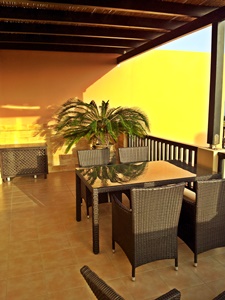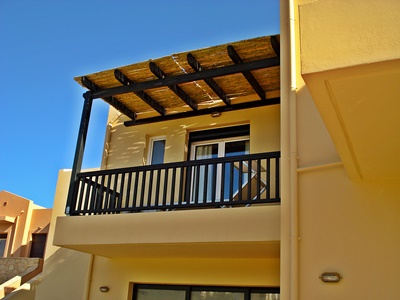 The house which was built in 2009 is 81 square metres in area including basement, and has under floor heating : Air conditioning : Electric blinds : Satellite-TV plus Internet : Fitted wardrobes : A Modern kitchen with ceramic hob, refrigerator with large freezer : Dish washer : Microwave : There is also a useful separate basement of 8 sq mts.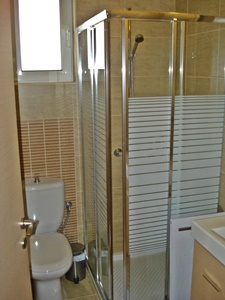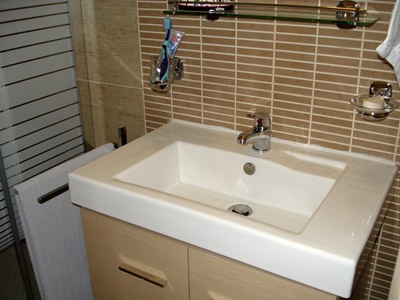 The house is to be sold with the high quality furniture complete from A -Z. A no worry property with safe and secure on site janitors all year round, with a very cheap annual service charge.
Price : 197,000 Euros Code : CRETE PS / 010
---
Fabulous Villas By The Sea

: Leptos Beachfront : Western Crete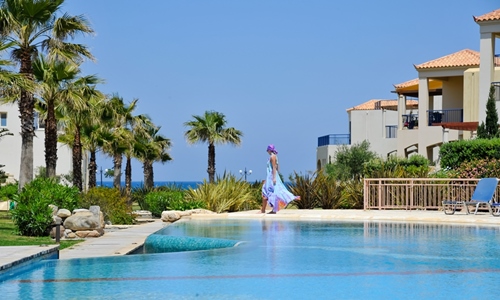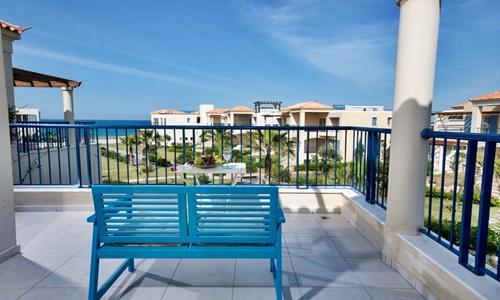 Aphrodite II is the continuation of the successful project, Leptos Aphrodite Beachfront, which lies just on its side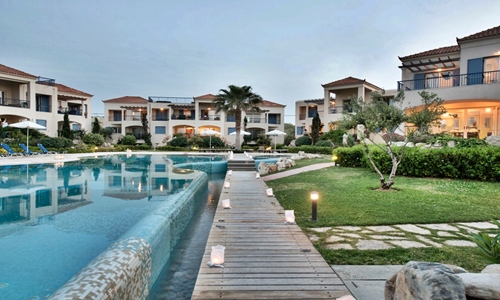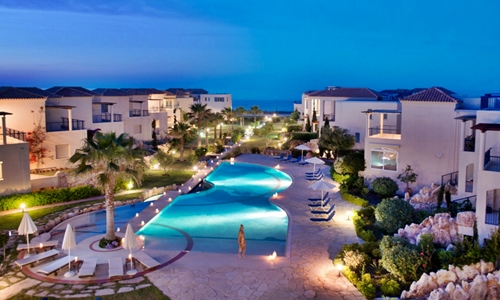 Aphrodite II is comprised of a nice mixture of properties, 2 bedroom townhouses and penthouses.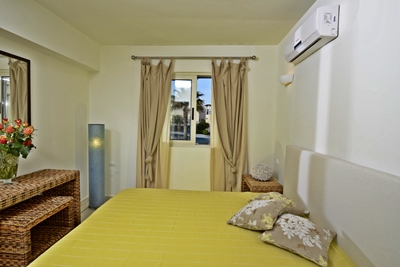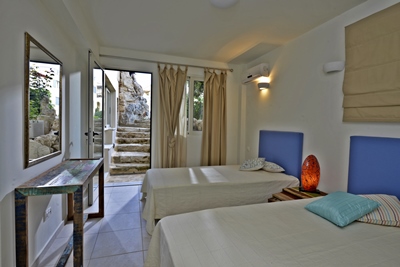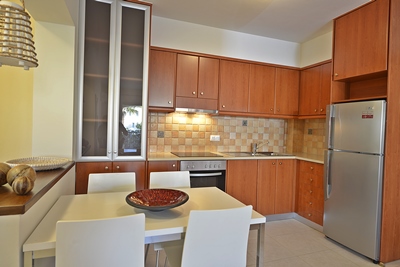 . Aphrodite II is a new development designed with the same philosophy and concept as the successful Aphrodite I;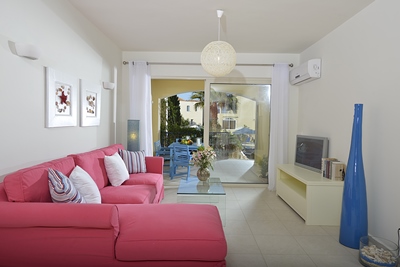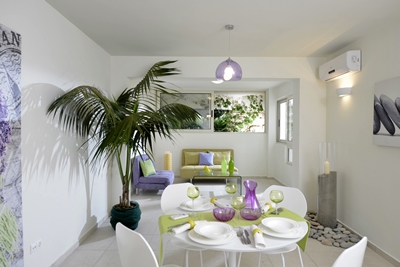 The project is landscaped with beautiful gardens and a communal swimming pool with mosaics and a vanishing edge on one side overflowing into a stream that spreads throughout the gardens and project. There is Ample parking : A communal swimming pool & gardens : Reception & Property Maintenance : It is close to Chania and the Airport : Between two tourist areas of Maleme which is within walking distance only 500 m. to the west, and 2 km east from Platanias the most famous tourist village of Chania district.
If you would like to visit or require prices and more information please ........ E MAIL BRIAN. for CRETE APH2
Code : CRETE HM/DK/APH2
---
BACK TO

HOME PAGE. CRETE

PAGE 2. CRETE

PAGE 3. CRETE

PAGE 4.
E MAIL BRIAN.