These Properties are from all over Greece and have been selected for Good Value, Good Quality, and Good Location and come recommended. They can be found again on the button of their particular area.
---

To View. Scroll down to the Bottom of each Page.

---
A Beautiful House In A Large Plot Of 15,350 Square Metres : Pan Hellenic Architectural Winner : Porto Heli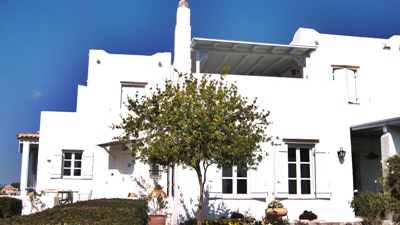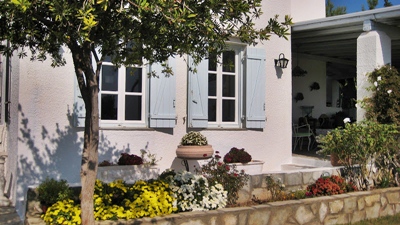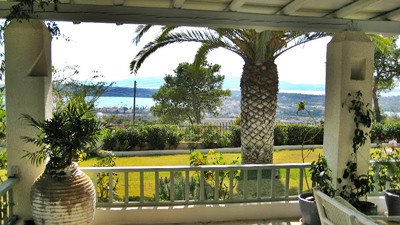 This beautiful 191 square metre villa is situated in Porto Heli with beautiful panoramic views of the sea, the Island Of Spetses and the Peloponnesus coastline.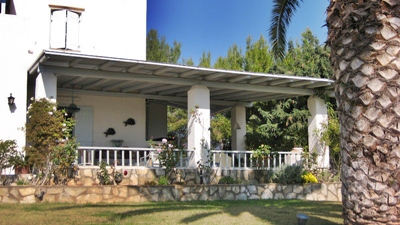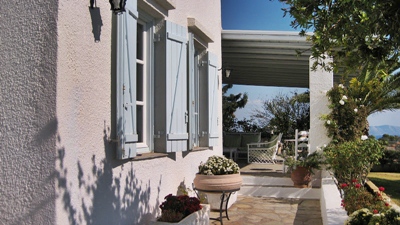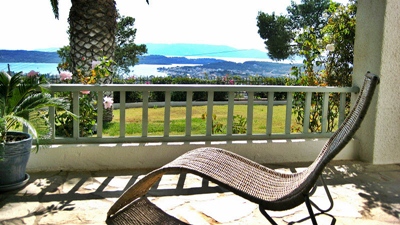 The villa has a 360 degree hilltop view and is less than 2 klms from the centre of Porto Heli, and was A winner in the Pan Hellenic competition for Architecture in 1987.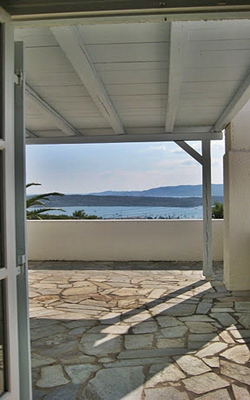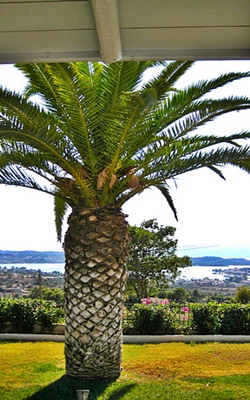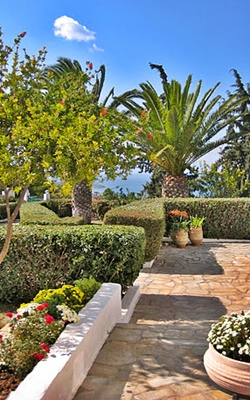 The villa is built in the Cyladic style and is surrounded by mature gardens and trees. The plot size is 15.344 square metres with the possibility of building two more villas on the land. The area of the house is 191 square metres plus 54 sq mts, a total of 245 square metres, of open plan living. There is a water well for the mature olive and almond trees.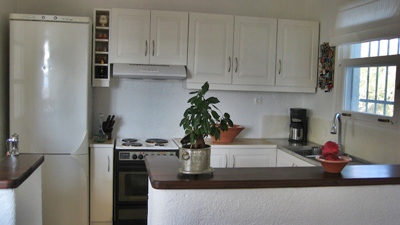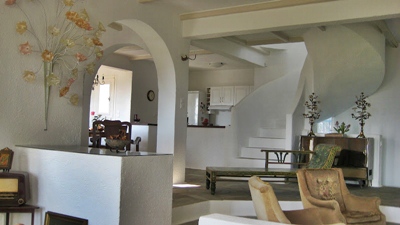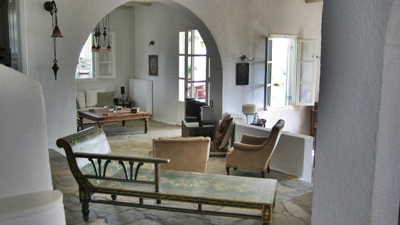 The villa has three bedrooms and two bathrooms and is connected to all the main services.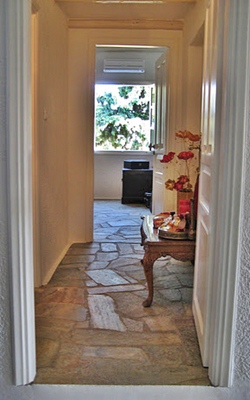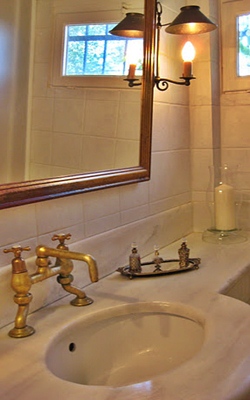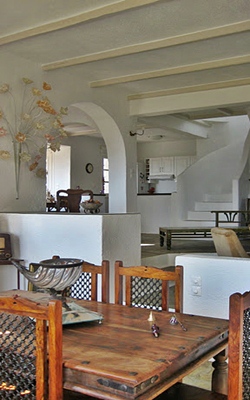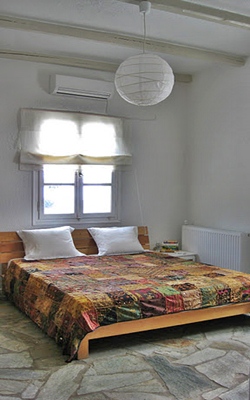 The villa is in a very peaceful and tranquil location, less than 2 klms from the main beaches and Porto Heli, one of Greece's upmarket areas with access by land or sea, where there are many activities, such as sailing, windsurfing, water skiing and many taverns, etc. It is in the same area as Aman Resorts and the new Nikki Beach about to be built.
For a visit to view, Please E Mail Brian.
E Mail Brian.
Price : 1.100,000 Euros Reduced Offers Accepted To 1,000,000 Euros Code : PORTO HELI RA/010
---
Hi, I have so many lovely properties all over the Islands and mainland that I have decided to abandon showing properties on this page. A much better way to help you will be for you to tell me your criteria and preferences, where you would like to be, and your top budget ( Remembering to allow up to 10% on top of the agreed house price for the Greek transfer taxes . ) Please send me an E Mail to brian@briansgreekproperty.co.uk That way I can offer you a personal service and recommend some properties to you that might help you
---