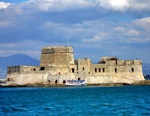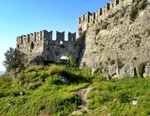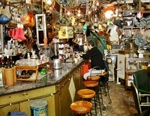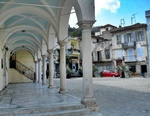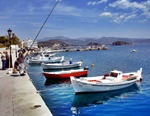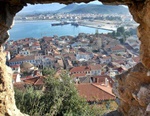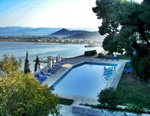 ---
Greek Mainland Properties For Sale : Peleponnese
Nafplio & Tolo : Argolidos
Property Lying South of The Gulf Of Corinth

Aegean Airlines now have 3 daily each way flights From London Heathrow to Athens.


Easy Jet Fly Gatwick to Athens.

Scroll Down To See All The Property.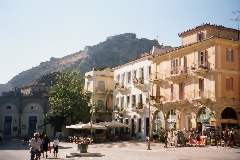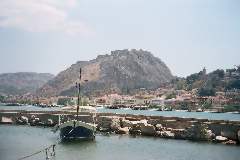 ---
Nafplio & Tolo
Nafplio and Tolo is the mainland region on the North Eastern Side of the Argolida Gulf. Nafplion was the first capital of the new Greek state from 1829 until 1834.
Easy to get to from Athens it takes about two and a half hours from Athens by car.

---
Five New Houses With Views To Die For : Nafplion / Tolo : Argolida
Built On The Hill Just Behind Tolo
A development of 5 luxury houses, with an area of 165m2 on plots of 2,000 sq mts. They have panoramic views of the sea and countryside. Only 5 minutes to the beach.
They are 5 bedroom properties each with its own private access. They can be used for both holidays and as a permanent residence, or as rental for holidays or long term let. In other words a very good investment for the future. They have panoramic views of the sea and countryside, to Assini, Drepano, Lefkakia, and Vivari, as well as views over the sea and Islands of the Argolic Gulf but it takes only 5 minutes to Tolo with all its amenities, and the beautiful beaches.
Moorings for your boat can be obtained easily either in the bay of Tolo, Vivari or even Nafplion. They are very easy to get to from Athens being only 2 1/2 hours away
Villas one and two have been completed and sold. Villa 3 is 6 months from completion and villas 4 & 5 are concrete shells 9 to 12 months from completion.
Price : 420,000 Euros including pool : 390,000 Euros without pool. Code : TOLO DC/010
---
Three New Houses With Fabulous Views : Ag Andrianos : Nafplion
Now completing in the village of St Andrianos Of Tirintha, these three houses have fantastic views to Tolo : Nafplion : New Kios : Argos and Palamidi
The photographs below are by night and by day
These are large luxurious houses of 200 square metres, and built on three floors, with 3 bedrooms a kitchen, a bathroom, and 3 toilets.
They come in landscaped gardens with trees and shrubs and their own watering system.
The water and electricity supply are all on the mains, Sewage is by septic tank. They are very easy to get to from Athens being only 2 1/2 hours away
Price : 295,000 Euros Code : NAFPLION GH/IG
---
A First Floor Apartment Within Easy Access To The Beach

: Drepano : Tolo : Nafplion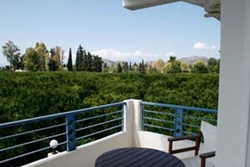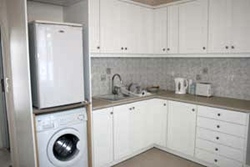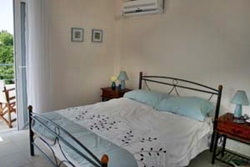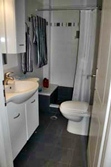 A one bedroom first floor apartment with only a five minute walk to Plaka beach situated at Drepano and with unblocked views to the orange groves and a small sea view. In excellent condition comprising open plan kitchen with dining area. A small rear balcony ideal for storage, and a bathroom with shower enclosure. There is a large double bedroom with wall to wall fitted wardrobes. a large front facing balcony with a good views. There is a lobby and air conditioning, and it is being sold furnished. An ideal holiday retreat and Drepano with all its amenities is within easy access. The apartment has communal gardens and BBQ and a gated entrance.
Price : 78,000 Euros Code : TOLO PS/K366
---
Unique Two Bed roomed Apartment In The Old Town Of Nafplion
Situated in the old town of Nafplion and within easy access to the town's centre, near to a parking area. Approx 85 sqm with an unblocked sea view. It comprises of two bedrooms, each having its own w.c., an open plan kitchen/dining/living area and balcony with sea view. Internal storage and a 3rd w.c. It has its own private entrance and is located on an elevated ground floor. Air conditioning. The condition of the interior needs some updating; however it does have great potential.
Price : 99,000 Euros Code : NAFPLION PS/N492
---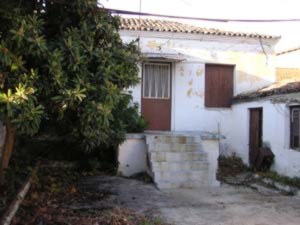 A Traditional Village House For Renovation : Tolo
This village home is centrally located in Tolo.
It is 80m2 in area in two parts, There is a large garden and also outhouses, and off road parking.
The house is in need of renovation but has great potential.
The house is roughly liveable whilst repairs take place.
Price : 90,000 Euros OPEN TO OFFERS Code : TOLO PS/A152
---
Renovated Cottage Close To Nafplio : Lefkakia : Nafplion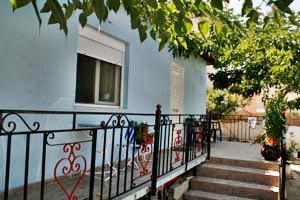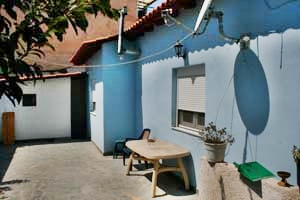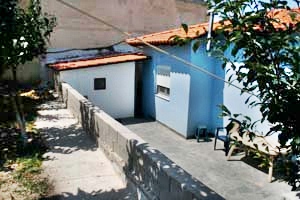 A small cottage of 56m² on a plot of 200m² located in a quiet area in the traditional village of Lefkakia.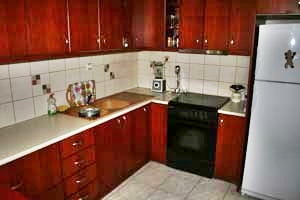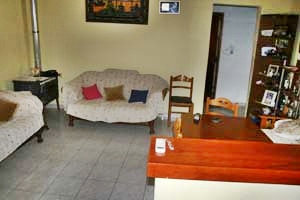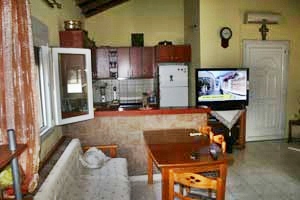 The cottage comprises an open plan living room and kitchen with a small breakfast bar separating the kitchen from the living area. It has one bedroom and bathroom with shower enclosure. Full air conditioning and an extra unused building allowance of 44m².
Price : 120,000 Euros Code : NAFPLION PSL/409

---
A Charming Private And Quiet Village Property : Assini : Nafplio : Argolida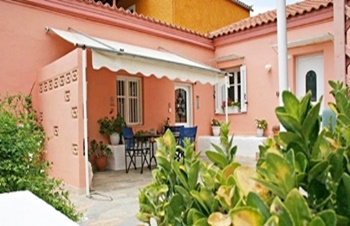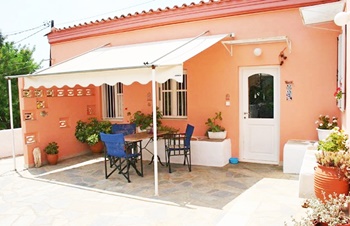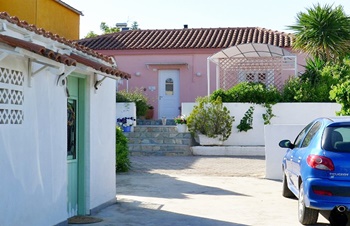 This is a traditional village house of 70m² with mature garden on a plot of 650m². With a separate guesthouse (18m). Situated in the lovely little village of Assini.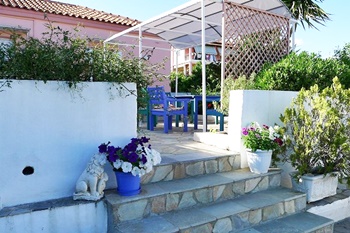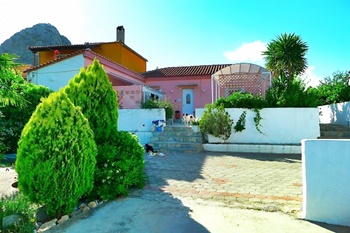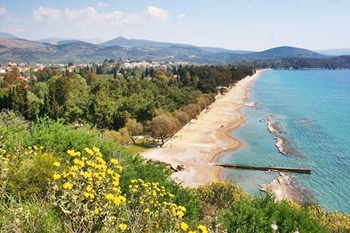 There is an Idyllic stone paved patio (70m²) ideal for al fresco dining! In 2002 the house was completely renovated and modernized.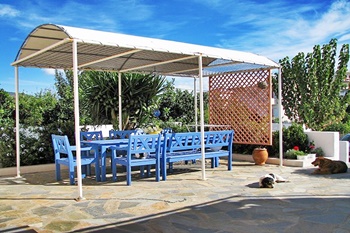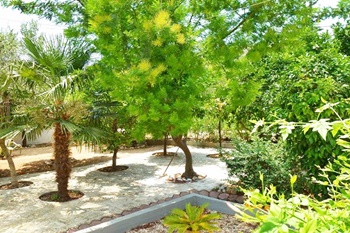 In the newer part there is an open plan modern kitchen with dining area to seat 6 people (14m²). Large bathroom with shower cabin and washing machine (7m²).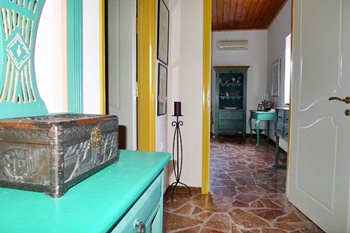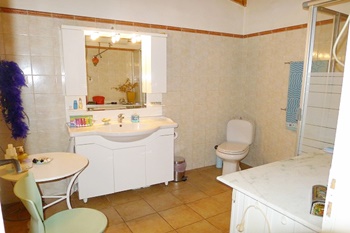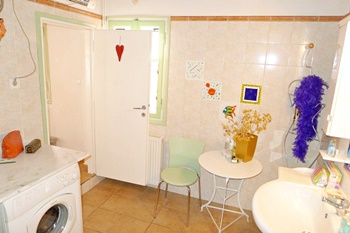 The older part comprises of a reception area leading to an elegant living room (24m²) and master bedroom (16m) with fitted wardrobes, and a smaller bedroom.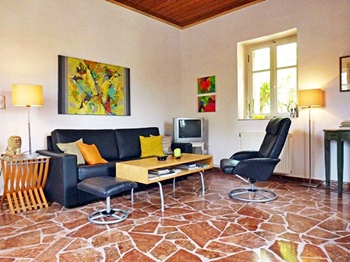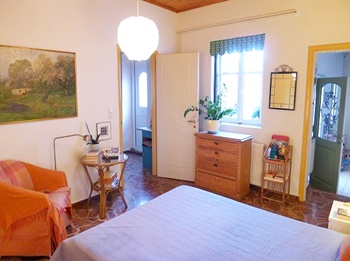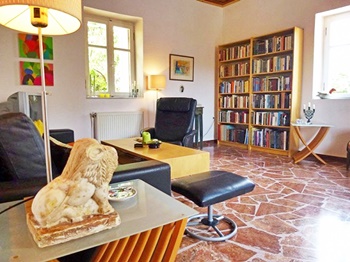 There is Air conditioning and radiators in all rooms for winter heating. The house has all Internet, Telephone, and TV. Connections.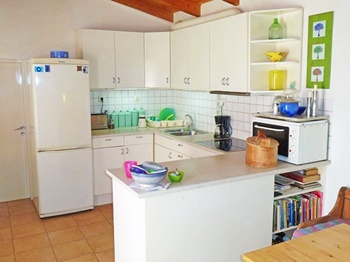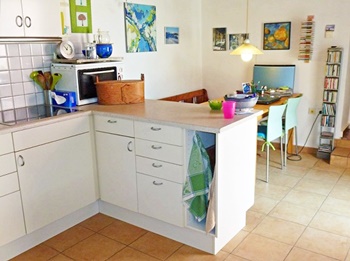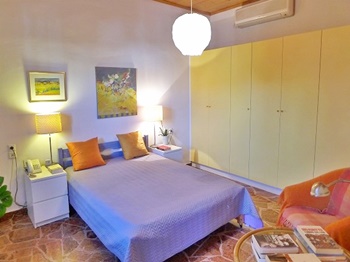 The property boasts a paved driveway with electronic gated entrance and fully enclosed boundaries. There is Off road parking for up to 5 cars. A low maintenance garden with 22 fruit trees. and the house is in a quiet area with only a short walk to Asini's shops, 2-3km to beaches inc. beach resort of Tolo. 9km from the Venetian town of Nafplion and 40 min. drive to Korinthos train station and only a 1hr and 40 mins. drive to Athens airport.
Price : 115,000 Euros Fantastic Value Code : NAFPLION PS/A419

---
A Sunny Spacious Apartment : Nafplion Town.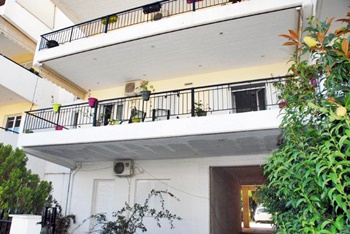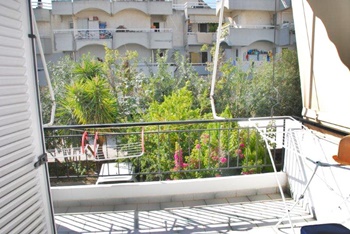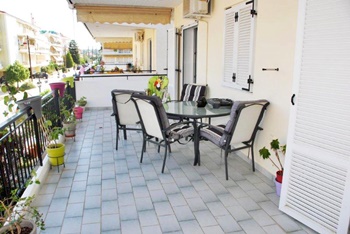 Situated only a short walk into the heart of the old city of Nafplio. This 78m spacious apartment is in excellent condition.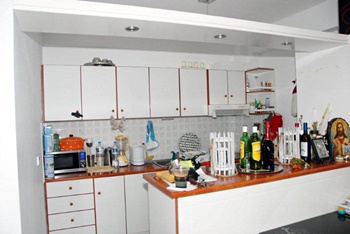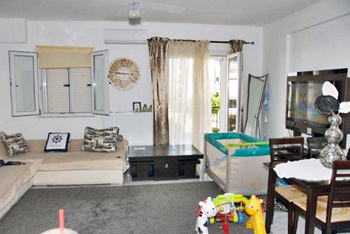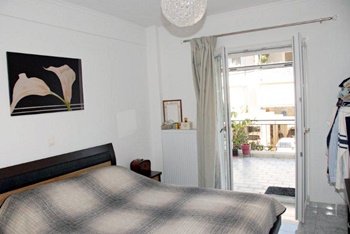 The apartment comprises a large open plan kitchen/living /dining room with 2 bedrooms with fitted wardrobes and bathroom.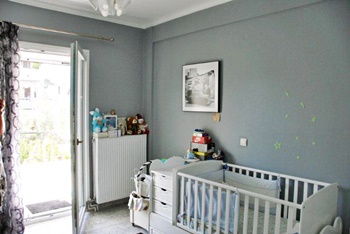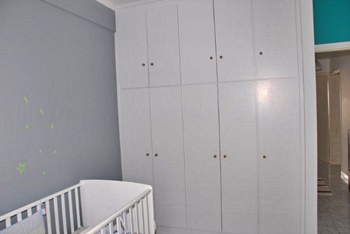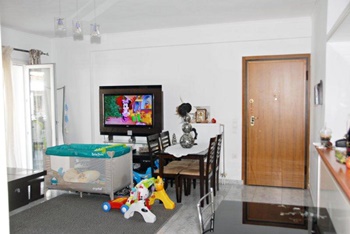 There is a fantastic 20m² covered balcony with plenty of space for dining. Balconies also at the rear of the property. There is Central Heating and air conditioning, and Off road parking.

Price : 90,000 Euros Code : NAFPLION PS/N493

---
A One Bedroom Apartment With A Unique View : Tolo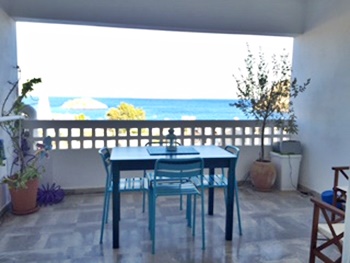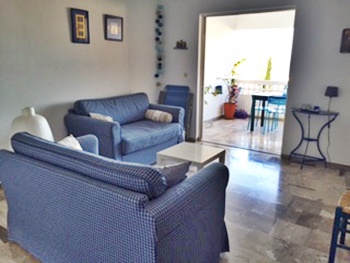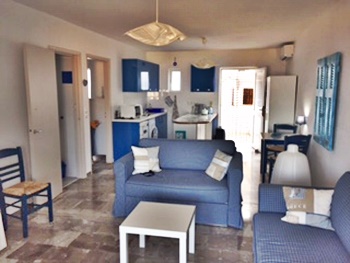 This is a one bed roomed apartment renovated in 2012 located in a quiet neighborhood just 250 meters from the beach and shops of Tolo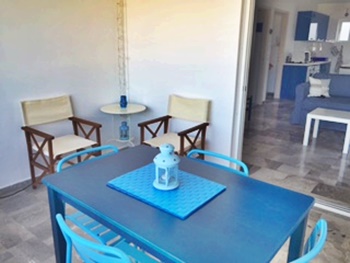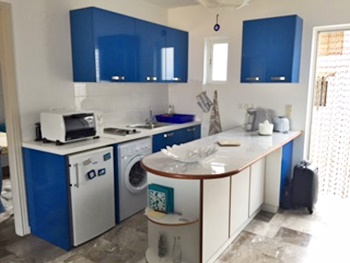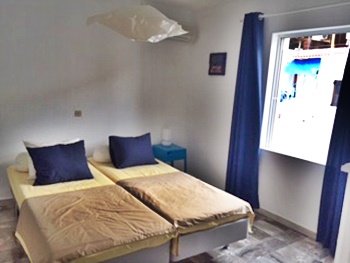 A bright apartment of 46 square mtrs on the top floor of a small block with beautiful unobstructed views of the sea and the islet of Tolo.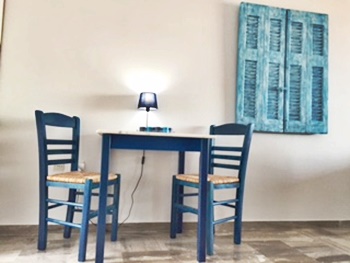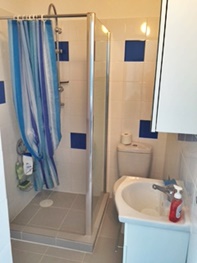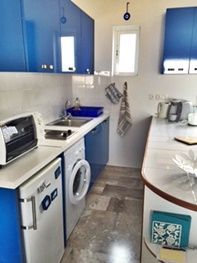 The apartment consists of a open bright living area with a kitchen, a spacious bedroom with wardrobe, a bathroom and a large and comfortable covered terrace of 11 sqm with a unique view. Features of the apartment is its good location and very good orientation. Marble Floors, Aluminium Shutters. Air Conditioning. In excellent condition.
Price : 75,000 Euros Reduced To 65,000 Euros Code : TOLO PS/T438
---