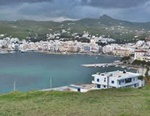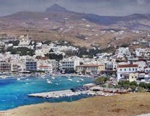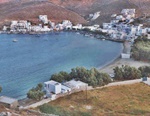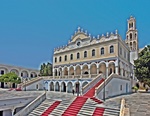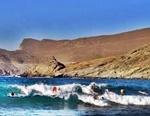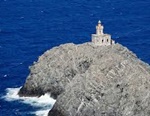 ---
Property For Sale In The Cyclades Islands.
Islands of : Tinos : Paros
Paros
Here

Scroll Down To See More Property.

Patience Please For Photographs To Download. Then Its Easy and Quicker Next Visit
---
Tinos : Cyclades Islands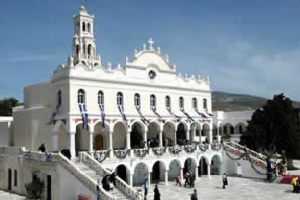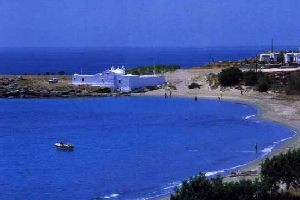 We recommend travel to Tinos from Rafina Port which is situated about 20 minutes from Athens International Airport. Tinos is the third largest island of the Cyclades. It lies between Andros, Mykonos, Delos and Syros, has a temperate climate and a high annual rate of sunshine. Local population numbers 10,000 people.
From the port of Rafina, Tinos is two hours away by high-speed boat and four hours away by conventional boat. From the port of Piraeus, the respective times are three and five hours. Boat services to Tinos run daily from both ports throughout the year, with many more services running during the summer.

---
A Classical 3 Storey Harbour Front House : Tinos
In a waterfront position in the very sought after Cyclades with famous church, beaches, and being opposite to Mykonos and its International Airport and ferry to Rafina only 20 minutes from Athens airport.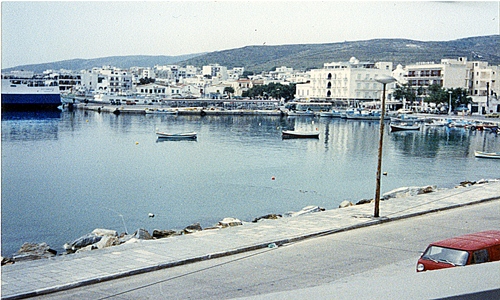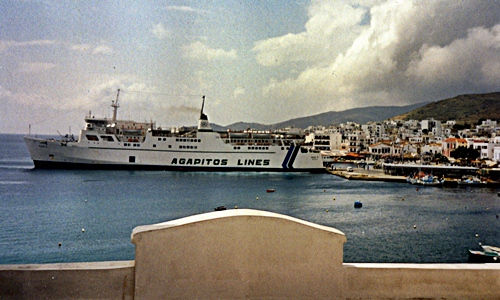 The property was rebuilt in 1989 keeping its classical facade, and consists of a house on the upstairs, and three other bed sits and downstairs shop.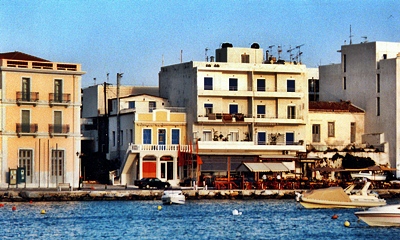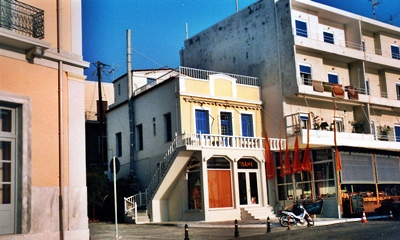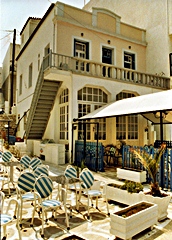 The shop is now rented at 1700 Euros per month and is a shop which imports quality accessories for women and houses. The house upstairs is possible to rent for 700 Euros or more per month. The three other bed sits which have living/cooking areas with separate wc/shower rooms, can be rented for 200 Euros and more each. These are long term rental prices but if rented for summer season then higher amounts can be expected due to seasonal demand.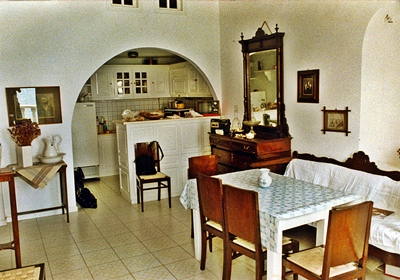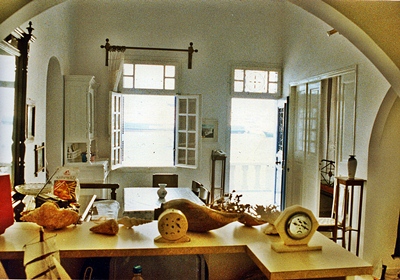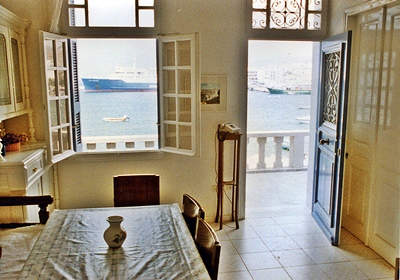 Of course it can also revert to an exclusive private harbour side property.
Price : 1,000,000 Euros Or Near Offers Code : TINOS BUS/AM010
---
A Maisonettes & Two New Apartments With Great Views : Kardiani : Tinos

Something Different Right At The Waters Edge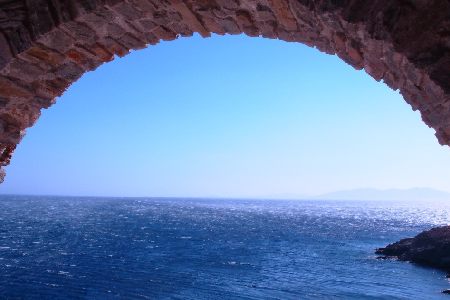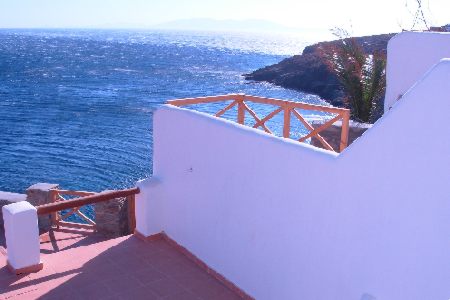 This brand new maisonette has two bedrooms, a kitchen and two bathrooms, there is a garden just in front, and a parking space available.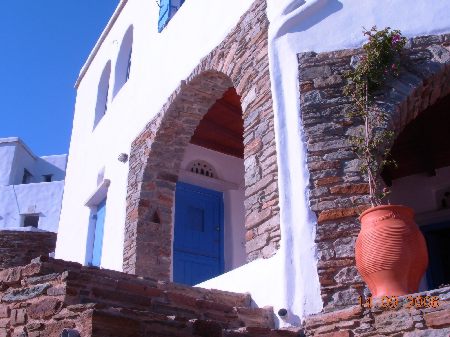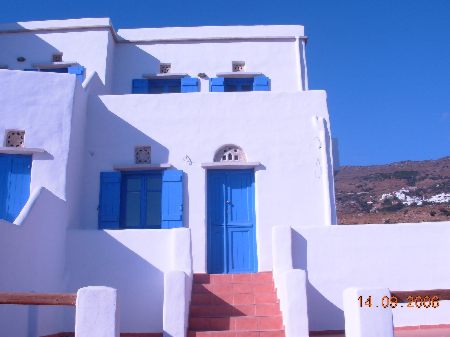 It could not be nearer the sea with magnificent views of the sea and mountains, all services are connected, and it is even possible to change the arrangement to suit your own taste.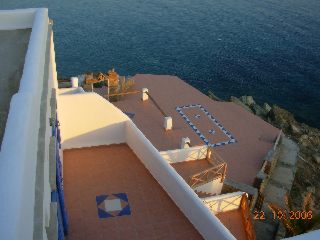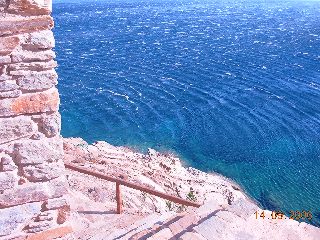 The two apartments are right next door to the maisonette and have one bedroom, a kitchen and a bathroom. The balcony has been left united in case somebody wishes to buy both apartments, otherwise it is easy to separate.
Price Of The Two Studios : 116,000 Euros
Price Of The Maisonette : 285,000 Euros Code : TINOS MKCK/010
---