---
Island of Serifos : Western Cyclades

To View the property. Scroll down to the Bottom of the Page.

---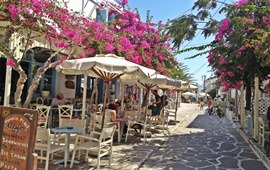 Serifos is now added to our property list. It is in the Cyclades group of Islands. Serifos is a beautiful Island with many good sandy beaches and good tavernas and is away from the usual tourist Islands.
Serifos is not that difficult to get to, by ferry from various other ports on the mainland or other Islands.
Well visited by cruising yachts, it is a nice place to anchor off for a swim or go ashore for a nice meal.
---
A Detached House In A Beautiful Cycladic Island : Lividakia : Western Cyclades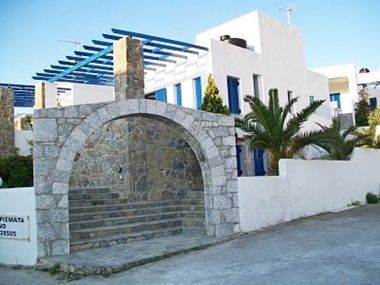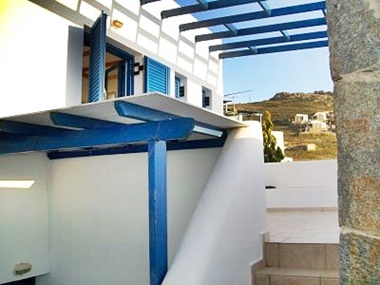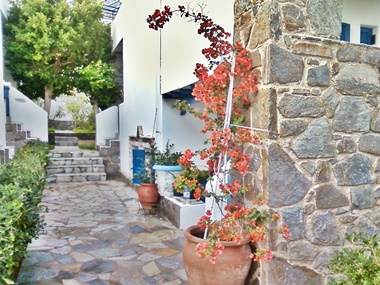 This house is detached and in a condominium very close to the beach and the port and town is only 500 metres away.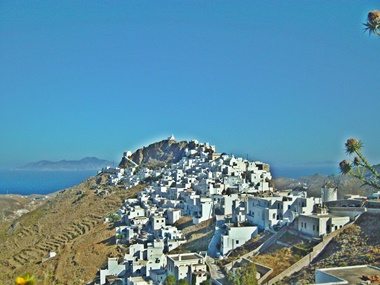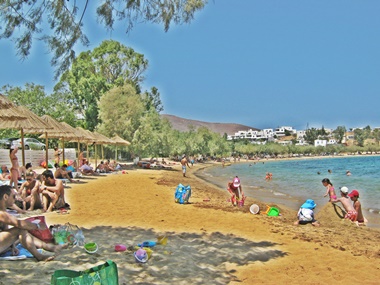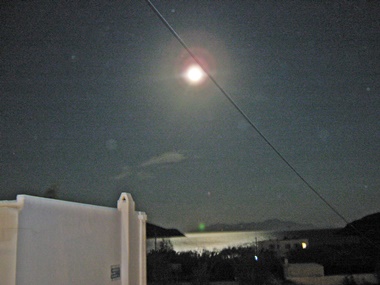 There are 9 houses in the condominium all surrounded by gardens and all sold, this is the last one, so this is a unique opportunity to have a house on a Greek Island with everything to hand.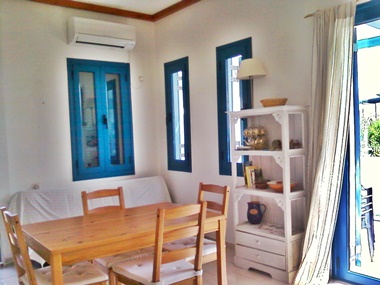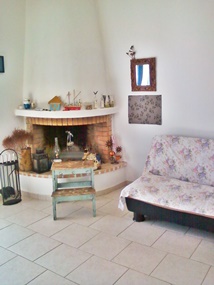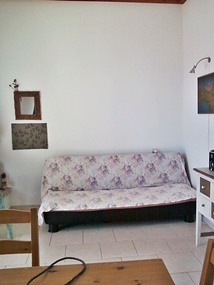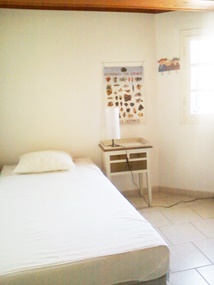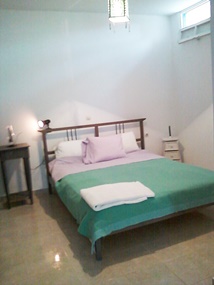 The first level is a mezzanine of 60 square metres. It is fully furnished and equipped the second level has one living room, two bedrooms one of which is the master bedroom, one master bathroom and kitchen.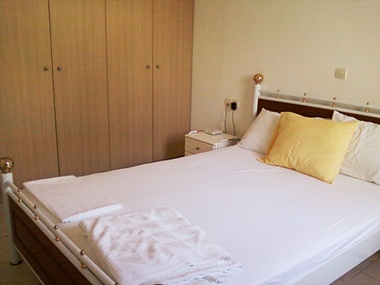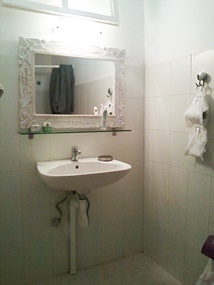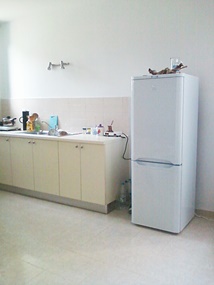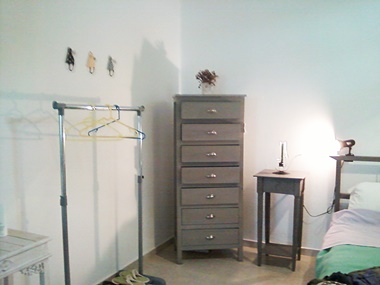 The third level has one bedroom, in this very bright and sunny house with 2 terraces and another on the top with lovely views. The total area is 135 square metres all fully furnished and equipped. All air conditioning is installed, making this a very desirable property.
Price : 180,000 Euros. Code : SERIFOS AM/010
E MAIL BRIAN
---