---
Greek Mainland Properties For Sale
Patras & South Of The Gulf Of Corinth

Scroll Down To See The Property.

---
City Of Patras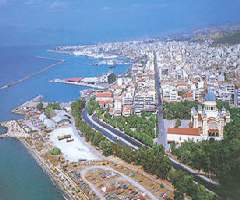 The city of Patras is ideally situated at the end of the National road for any travel throughout Greece. It is Greece's third largest city, and the leading port for short ferry rides to the Greek Islands of Kefalonia, Zante, Ithaka, and Corfu. There are also daily routes to several ports in Italy reachable on an overnight cruise. It is only a 2 1/2 hour drive from Athens.
Corinth is very easy to get to from Athens and also situated on the National road, making it easy to travel around the northern Peleponnese and down into the Argolid region of the South East mainland.
Galaxidi is on the Northern shore of the Gulf of Corinth, easily accessible over the new Rhion bridge, which can take you to many other places in Greece.
Aegean Airlines are running 3 daily each way flights From London Heathrow to Athens.
---
Commercial Property For Sale Suitable For Any Business : Proastio : Patras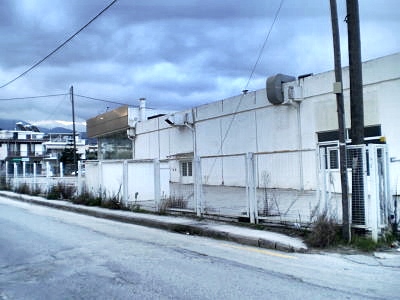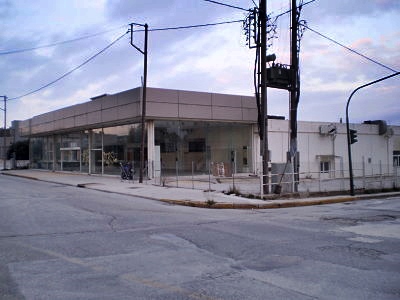 This commercial property is a well reserved 1500 square feet building in a 1750 slot in the central entrance to the town of Patras in Western Greece. It has a big parking, basement, ground floor, and first floor. It is located at the corner of Digeni Akrita street and the New National road Patras - Athens. It is suitable for any business use.
Price : 2,600,000 Euros Code : PATRAS BUS/MK/010

---
A House With Breathtaking 360 Degrees Views Of Sea Forest And Mountains : Sella : Patras
Price Reduced Again For URGENT SALE : Must Sell Or Owner Will Lose A New House He Has Bid For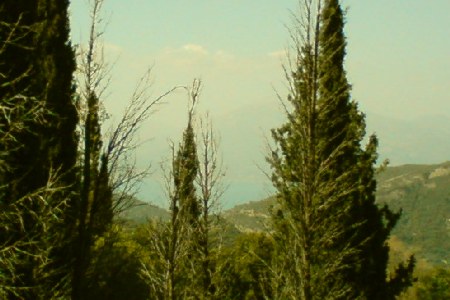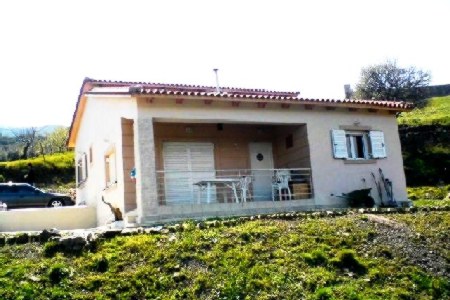 Fresh Mountain Air. Crystal Clear Mountain Water, Peace & Tranquillity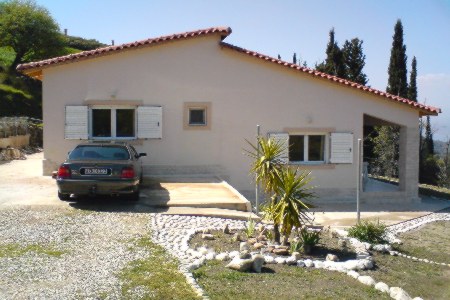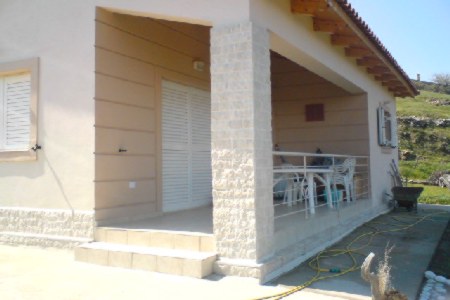 This is a newly built ( 3 years old ) 3 bedroom house, with 2 bathrooms ( Inc W.C. ) lounge, open plan kitchen, dining room, 2 large storage rooms and one small.
Only 25 kms from the large port of Patra, and 12 klms from Rio Beach. Agios Vasilios beach is even nearer at only 9 klms.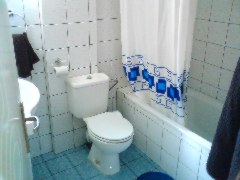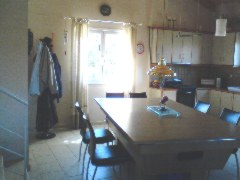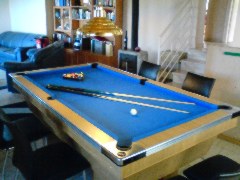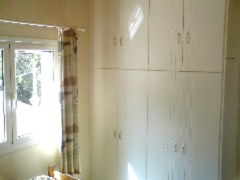 Fully Furnished & Equipped Including Computer With Internet Connection.
Situated in Sella, a village in the mountains famous for its tavernas ( there are 7 ) and for hunting.
The Wild Life consists of Birds ( Falcons ) Wolf, Fox, Rabbit , Badgers and more.....
House size is 102 sq mts in a plot of 1910 sq mts with a river running next to the plot, there is a Luxury Bus Service to Agios Vasilios - Rio - Patra 4 times a day.
The price is well below market value for a quick sale.
Price Slashed From An Already Low 170,000 Euros to only 155,000 Euros.
Price : 170,000 Euros Code : PATRAS GK / 010
---
Apartments Only 150 Metres From The Sea For Sale : Proastio : Patras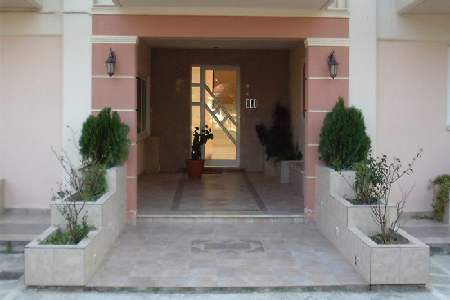 14 X 1 Bedroom Apartments & Studios With Only A 150 Metre Walk To Enjoy Swimming and Sun Bathing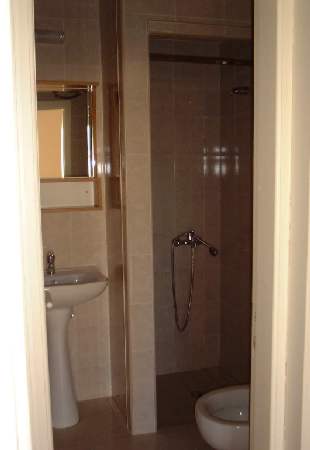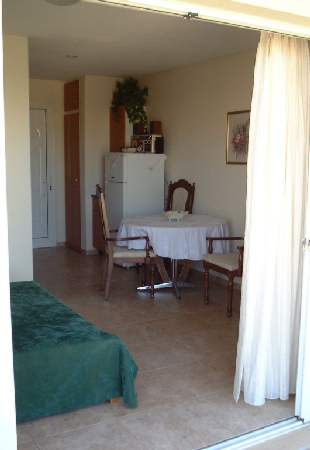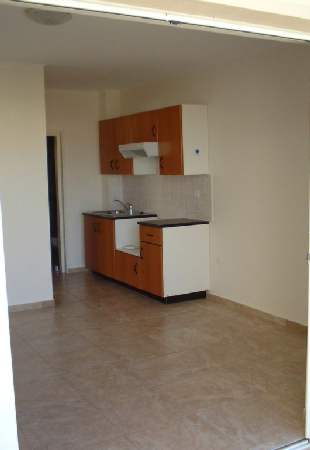 Good Value apartments enjoying fantastic mountain views to your right and the open Ionian sea to your left. This is freehold property with mains power, water supply, and an infrastructure in place for the entire building to run on one internet connection via wireless technologies. Each unit is unfurnished but does have ready installed air conditioning for both hot & cold temperature control.
Good Value Property and Only 1 1/2 hours to Olympia or Delphi via the Rio - Antirrio bridge for visits North of the Gulf.
Prices From : 65,000 Euros to 90,000 Euros Code : PATRAS TP / 010
---
4 New Houses Very Close To Corinth : Neretza Beach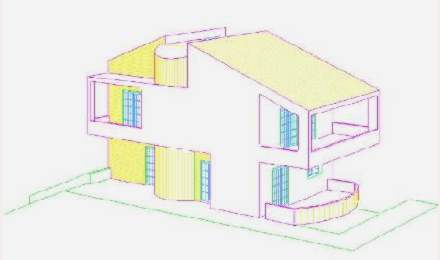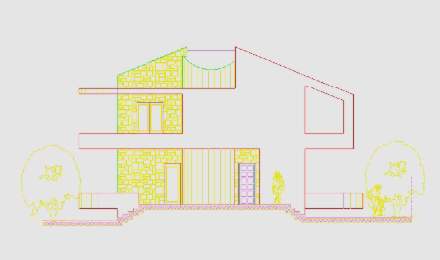 This plot is in the Peleponnese very close to Corinth and ONLY 100 metres to A BLUE FLAG BEACH. It is 80 mins from Athens El Venizelos airport and 60 minutes from Athens. The plot lies within the town building zone and is 5,000 square metres to be divided for 4 villas ranging from 120 square metres to 200 square metres in three or four levels. There will be space enough left to build optional swimming pools.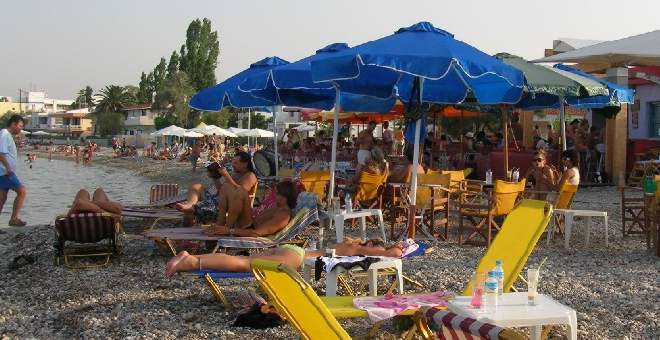 These houses are to be sold off plan with a considerable discount off the final cost.
The Villas sizes are between 120 sq mts and 200 sq mts and are sold off plan to allow you to make your villa tailor made to your own preference and style.
Prices : From 228,000 Euro's For A Villa Of 100 Square Metres Built On Two Levels.
Code : CORINTH GP / 01-04
---
11,000 Square Metres Of Building Land Within The Village Boundary : Xilokastro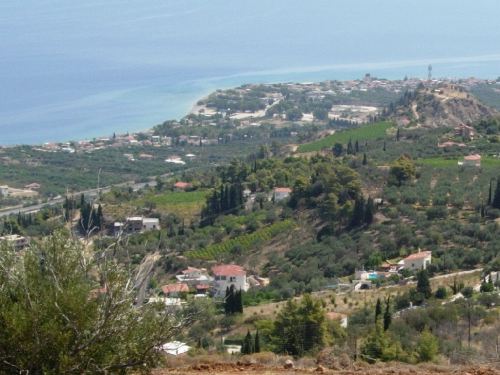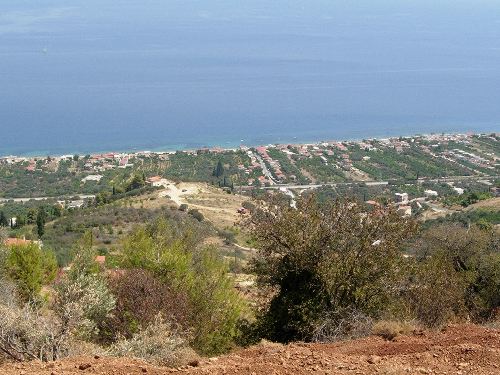 Xilokastro is on the South side of the Gulf of Corinth and only 35 klms from Corinth itself it is 160 klms from Athens Airport on the main highway. The land which has fabulous views along and across the Gulf of Corinth is 7 klms from Xiliokastro which has Banks , Hospital and a Pharmacy.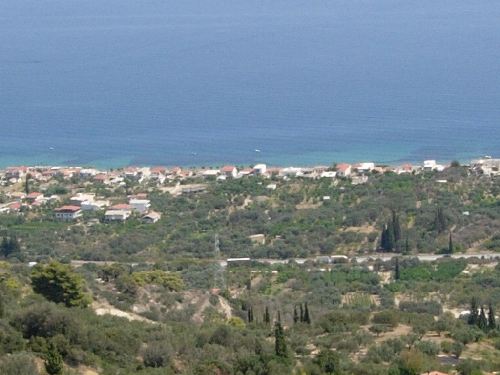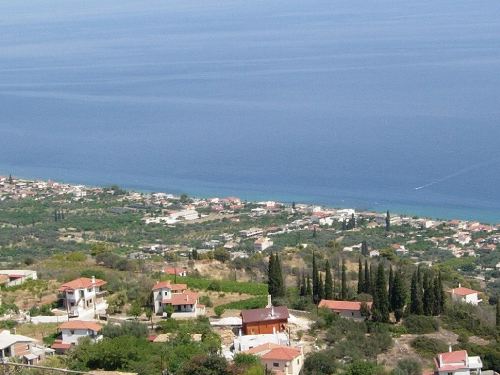 The land can be cut into 1,000 sq mt plots, with a building allowance of 400 sq mts for each plot, if the 1,000 sq mt plots were cut again ( Halved ) they would have a building allowance of 200 sq mts for each 500 sq mt plot. It is possible to build 18 houses or 27 houses if the 1,000 sq mt plots are cut into thirds of 330 sq mts each. The land has all services, electricity and water, and the Vendor has Architects and builders and can build the houses for a developer.
Price : For a 1,000 sq mt plot 110,000 Euros
Price for the whole piece : 900,000 Euros
Code : CORINTH XILO/LEON
---