---
Greek Mainland Properties For Sale
Parga : Prevesa

Scroll Down To The Bottom To See All The Property.

---
Parga : Prevesa : Sivota : Artolithia : Greek Mainland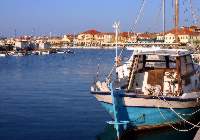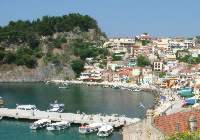 Brian's Web site now has a English speaking Web partners with lots of lovely properties to show you. It is particularly popular with the British but all nationalities now buy property in Prevasa and Parga.
Prevesa has its own airport, with daily connections to Athens and Sunday charter flights from Gatwick and Manchester U.K. in summer. This is a beautiful coast with excellent day trips to Lefkas : Cephalonia : & Corfu.

---
Perfect Sea Front Villas To Be Completed : 100 metres To The Beach : Artolithia : Prevesa

This is an opportunity to take over this development of two small villas and build to your own ideas.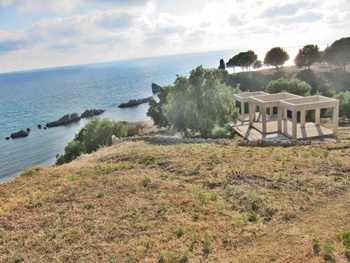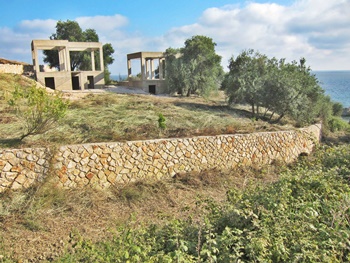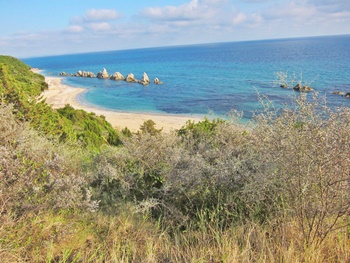 This perfect sea front property is for sale in NW Greece 100 metres from the shoreline with breathtaking views on a beach of white sand.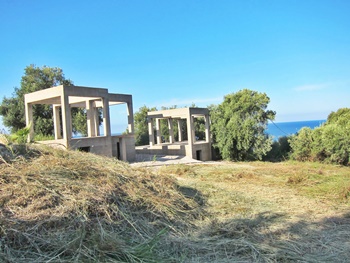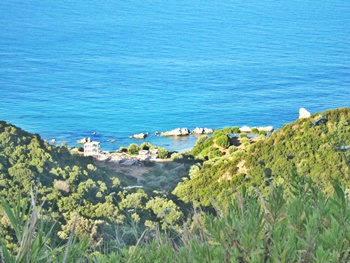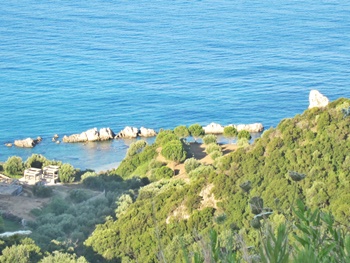 To be sold unfinished with sole cement structures situated at Artolithia between Preveza and Parga with a fantastic marine horizon facing Corfu Paxos Antipaxi and Lefkada islands.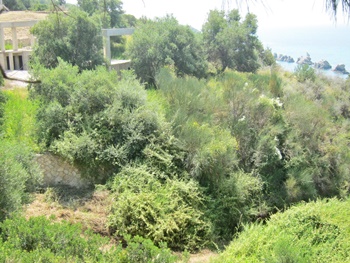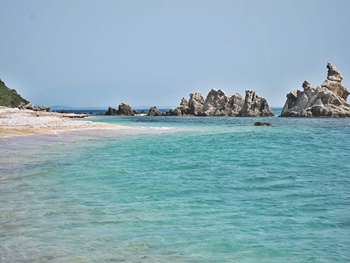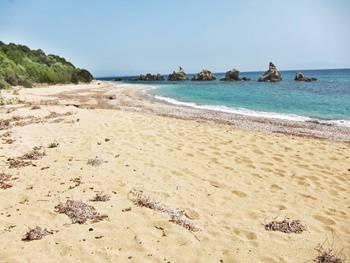 It is probably one of the most beautiful "private" beaches one can imagine, with incredible wilderness all around. Each house is 64 square metres and the total is 128 square metres. Each house has 2 bedrooms, 1 kitchen and 2 bathrooms with 2 toilets. Water is from the municipal supply . The garden is of flat rich soil with ancient olive trees and young orange trees. The property has clear titles and is up to date with the new planning laws. The property is surrounded a many hectares wide protected pine forest with an old monastery and has no other buildings around, except another block of 4 small villas. Access is by an asphalt road, electricity and water are on the property and there is a public antenna mobile phone nearby giving perfect internet and phone signals.
This is a superb investment project for someone either for your own seaside villas or to sell on at a good profit.
Price : 165,000 Euros Code : PREVESA MC/010

---
A Fantastic Plot For Sale : Voltos Beach : Parga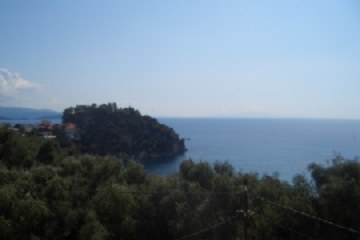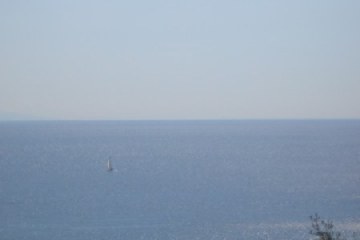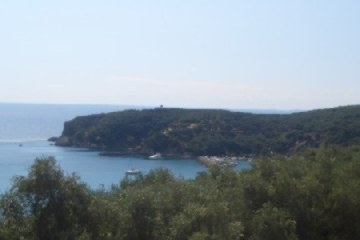 At the most beautiful place of Parga, near Valtos beach there is a piece of land about 4,000 sq.m with a wonderful view to the sea, the castle of Parga, the monastery, and the Islands of Paxos and Antipaxos. This is a unique piece of land, which can be used also for professional use. Easy to be built on, as it is on the road from Parga to Valtos beach.
A Great Opportunity To Purchase a Fantastic & Unique Plot By The Sea.
If you want to visit and view Please
E Mail Brian.
Price : 2,000,000 Euros Code : PARGA EK/014
---
4 New Individual Houses Just Completed : Parga Town
Similar properties can be built for you : Please ask for details.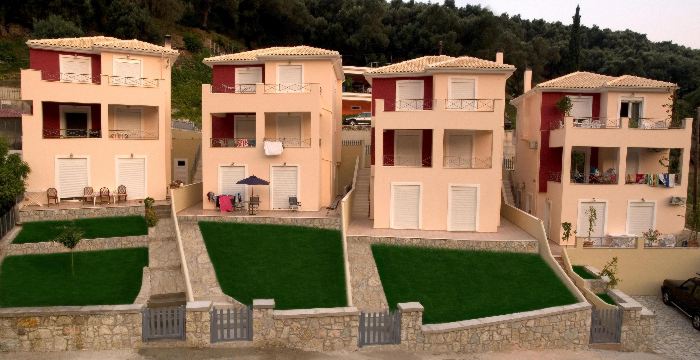 Situated in the town of Parga, and overlooking the town, these four houses come with 3 bedrooms and a kitchen and bathroom, with central heating. They are 3 storey houses and also have basements in which 2 more extra studios can be constructed later.
They are only 300 metres from the sea front, and all amenities. All have been sold, but more of this type can become available.
If you want to visit and view Please
E Mail Brian.
Prices : From 252,000 Euros Code : PARGA EK/012
---
A Series Of Sea Side Maisonettes : Only 15 klms from Preveza Town
All Constructed To A High Quality Specification. All next to the sea at Kanali Beach.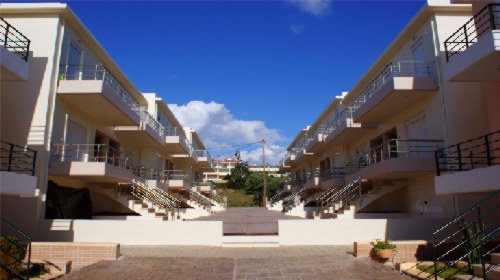 Situated 15 klms from Preveza : 5 klms from Ancient Nikopolis : 17 kms from Preveza Airport. They are independent properties with a semi basement ground floor and a ground floor. They are 42 -43 square metres in the semi basements and 67 square metres in the ground floor, and the first floor. Only 100 metres to the supermarkets, butchers, bakers tavernas, etc.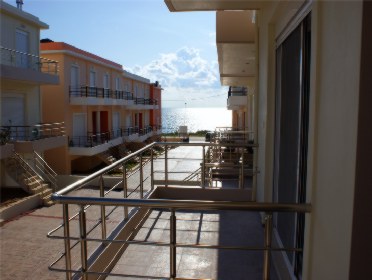 The semi basement can be used for storage or a garage with a potential to convert to an independent studio. On the ground floor is the living room / dining room, a kitchen and a W.C. There are two bedrooms on the first floor and a bathroom. Each property has independent central heating and a boiler for hot water. Each property has a "Clima" air conditioning unit. They are built with heat and sound insulation using synthetic German roof constructions. Each property has a little garden in the front and at the back.
17 Sold Only 7 Left
If you want to visit and view Please E Mail Brian.
Prices : 150,000 Euros Code : PREVEZA NT/012
---