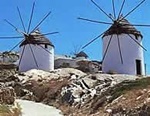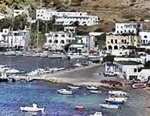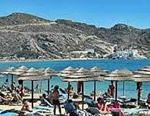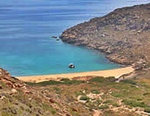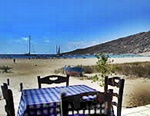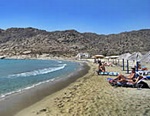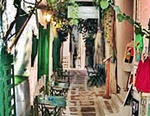 ---
Island of Ios : Cyclades

To View the properties. Scroll down to the Bottom of the Page.

---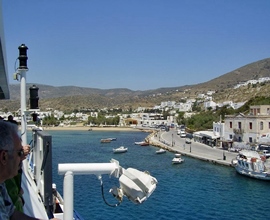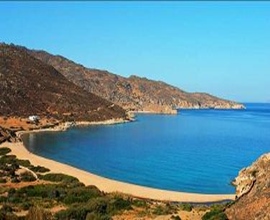 Ios is now added to our property list. It is in the Cyclades group of Islands. Ios is a beautiful Island with many good sandy beaches and good tavernas and is away from the usual tourist Islands.
Ios is not that difficult to get to, by ferry from various other ports on the mainland or other Islands.
Well visited by cruising yachts, it is a nice place to anchor off for a swim or go ashore for a nice meal.

---
Land For Sale : Ios : Cyclades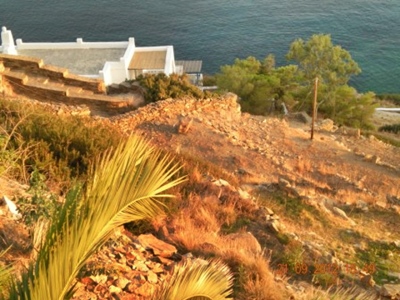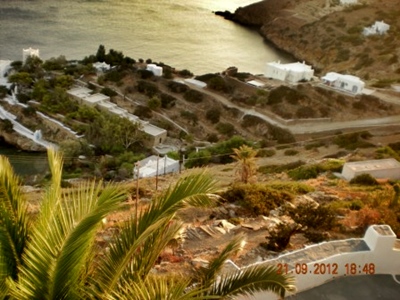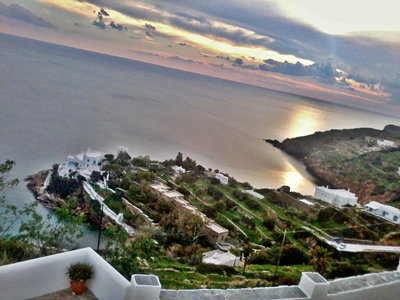 This land is about 5,350 square metres and is a parcel of land with a sea view and view of Mylopotas beach only 50 metres away from the sea.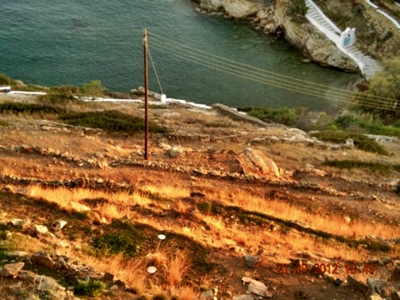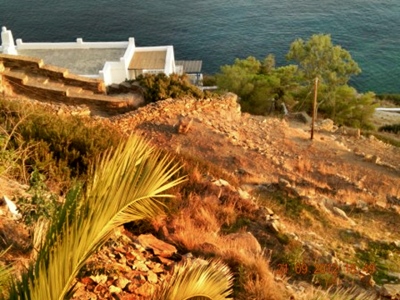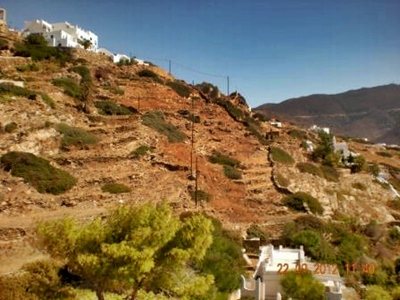 It is located right next to the Greek Painter's studio of Gaitos Museum. Facing a small beach a few metres away.
Price : 280,000 Euros Code : IOS MK/100
---
A Department Store In A Good Location : Island Of Ios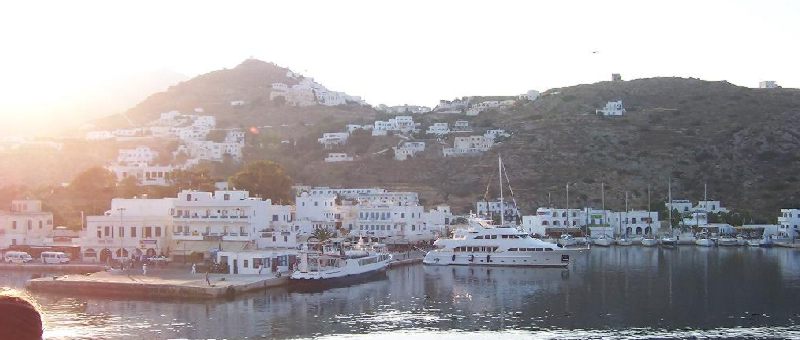 The Agora Centre Is In Homer's Square In The Port Of Ios. ( Cyclades )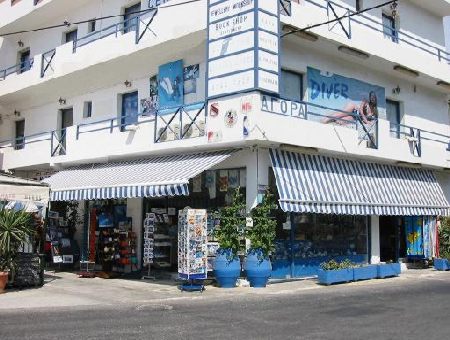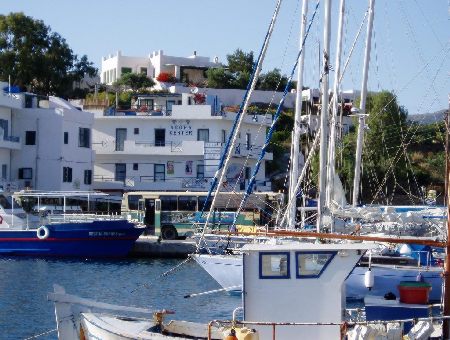 The Agora is 40 metres from the Marina, 100 metres from the port where the ferries dock and opposite the bus station for buses that travel to the far end of the Island.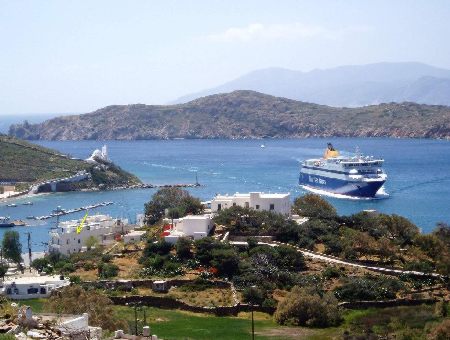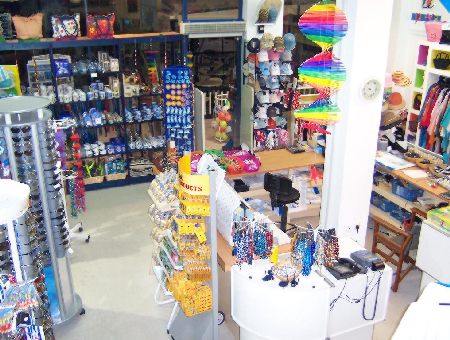 The Agora centre has been working since 1990 and has four main entrances : On the ground floor there is an area of 100 sq mts ( One main shop ) , fully air conditioned. : On the First floor of 150 sq mts there are five shops, two with w.c.s and with every one air conditioned : On the second floor there are 7 rooms with toilet and shower in each room
For More Details And A Descriptive Word Document Please Ask Brian
E Mail Brian.
Price : 1,500,000 Euros Code : IOS BUSPV/010
---