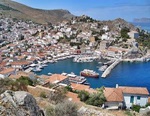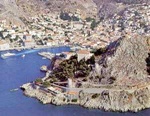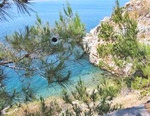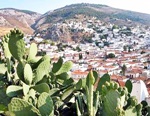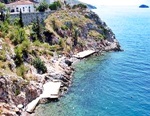 ---
Hydra Island : For Spetses
Here

Scroll Down To See More Property.

---
The island of Hydra is truly unique, and is one of the Saronic Islands of Greece, located in the Aegean Sea between the Saronic Gulf and the Argolic Gulf. It is separated from the Peloponnesus by a narrow strip of water. Strict architectural controls and the absence of any kind of motorised transport give the island its unique charm. Prices are not cheap compared to other parts of Greece, but with steady growth and no signs of a slowdown, a home on Hydra is a good investment too!
With no airport you arrive by ferry or Flying Dolphin from Piraeus.
It is a lovely Island and as well as having lovely scenery and good beaches there are many good tavernas.
---
Hydra Property Arriving Soon
---