---
Greek Island Properties For Sale : Dodecanese Islands
Island of Halki
Rhodes Page 1
Here Rhodes Page 2
Here

Scroll Down To See More Property

---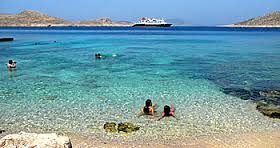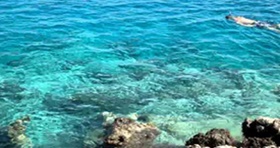 Halki island is 6 klms from the Island of Rhodes in the Dodecanese and has been described as "Absolutely Brilliant.... a Greek Island treasure!! The last Greek paradise. Lovely beaches and tavernas make this an Island to holiday on or live permanently.
One of the nicest Islands in Greece. You get there by ferry from Rhodes.
Halki is a lovely island famous for its crystal beaches. There are some organized beaches in Halki, like Potamos and Kania, while there are also other remote places, like Yali.
Halki beaches can be reached by foot or bus

---
5 New Houses Now Starting On This Fantastic Plot In Halki

The first one is sold but all five are starting now. The houses are 87-88 sq mts each, in a plot of 530-550 sq m each. The houses have very strong advantages as they have The best view in Halki looking at the village, the port, the sea and all the islands around including Rhodes.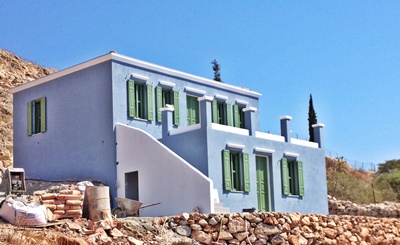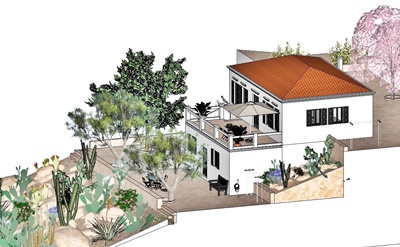 They have very large plots which are uncommon on traditional islands like Halki. They come with an attractive price of 225,000 Euros depending on the final square metres of the plot and house and ready with the key. They can easily be rented out for all the period which you don't use for your vacation, as Halki is a very attractive tourist destination and will bring in a good income each year.
Price Complete : 225,000 Euros Code : HALKI MS/010
---
BACK TO

HOME PAGE BACK TO

RHODES PAGE 1 BACK TO

RHODES PAGE 2. E MAIL
BRIAN