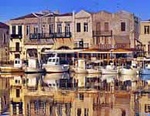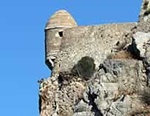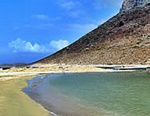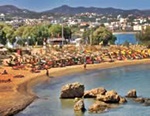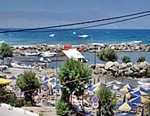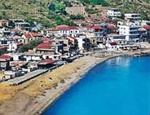 ---
Property For Sale In The Central Part Of Crete : Northern And Southern Coasts. Page 2
Rethymno : Pigi : Loutra : Bali : Agios Pavlos

Scroll Down To See More Property.

---
New Houses Being Built At Agios Pavlos : Crete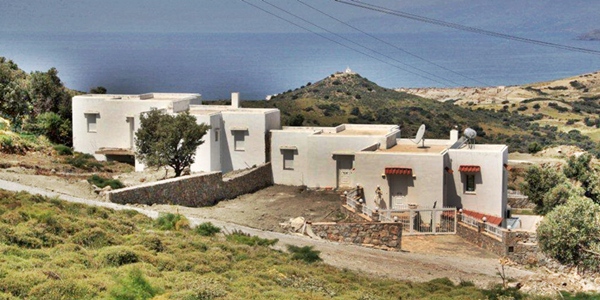 With a wonderful view and at a very good price.
Every house lays at two levels. There are two bedrooms, a living room and a WC on the ground floor, and an internal staircase goes to the first floor. There we have the kitchen joined to the living room, and also a bathroom and a bedroom. The ground floor and the first floor measure about 50 square metres each. Total square metres of the house, about 100 square metres. There are entrances to the house from the ground floor and from the first floor. Every maisonette, can optionally have a swimming pool.
Price : 135,000 Euros

Code : CRETE SPC/AG PAVLOS
---
Brand New Stone Villas For Sale : Loutra : Crete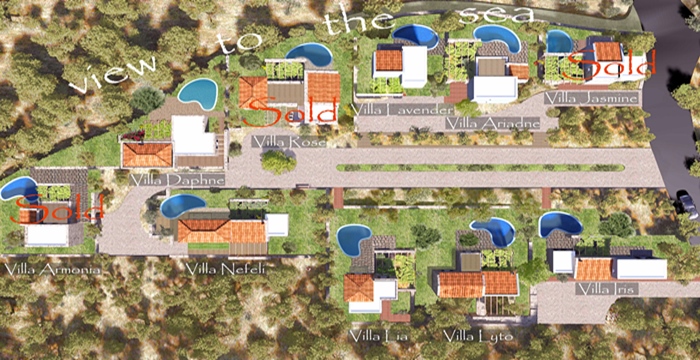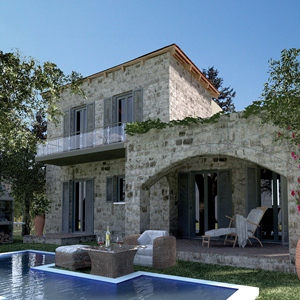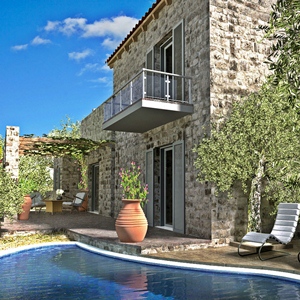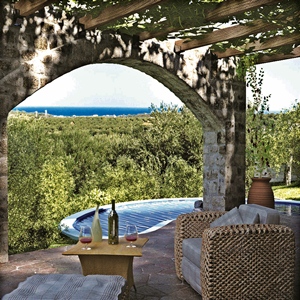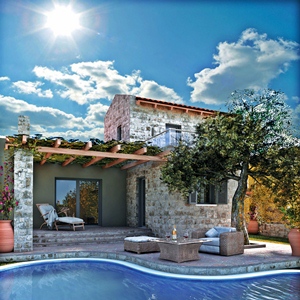 These beautiful stone villas are all creatively and spaciously designed in plots of 360,00 square metres. The stone-built villas offer a generous 100 square metres of accommodation. The villas also have the addition of a roof terrace, accessed by an external stairs. This could be transformed into a gym, a roof garden or simply to use as a magical and romantic spot to sit and admire the sun set on the Aegean Sea. With American-style fitted kitchens and Large living/dining areas, they have French doors opening onto the terrace with stone arches and pergolas providing access to the 24,00 square metre swimming pools and gardens. They have two double bedrooms with ensuite and terrace with direct access to the garden and pool.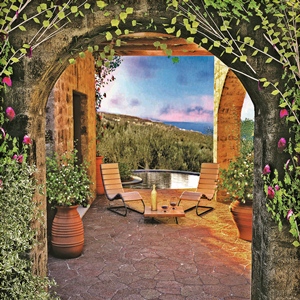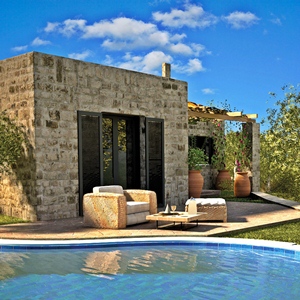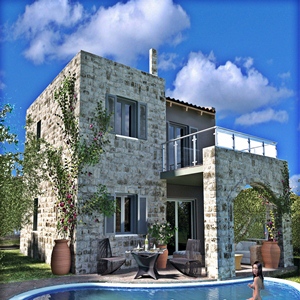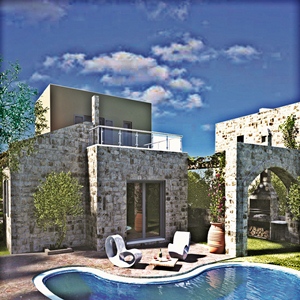 The adjoining garden offers the possibility to grow roses and flowers as well as many varieties of aromatic Mediterranean plants such as Bougainvilleas and Jasmine, with minimal maintenance, as well as providing a place to sit and relax whilst enjoying the warm air and the beautiful views. All the villas are an ideal investment property, holiday home or simply as your own comfortable villa for all year round living in a calm and a beautiful surrounding.
All the villas have sea and mountain views, are close to amenities and supplies and because they are off plan, come cheaper than ready built properties, because of less tax. To meet the developers please E Mail Brian Quoting Code Number : CRETE AK/AC LOUTRA
E Mail Brian.
Prices : Villa ARIADNE : 182.000 Euros RESERVED : Villa LAVENDER : 188.000 Euros REDUCED TO 179K ( SPECIAL OFFER ) : Villa DAPHNE : 205,000 Euros REDUCED TO 195K : Villa IRIS : 210,000 Euros REDUCED TO 199K : Villa LYTO : 220,000 Euros SOLD : Villa LIA : 202,000 Euros : REDUCED TO 199K
Code No : CRETE AK/AC LOUTRA

---
Only 4 Left : Detached Maisonettes Being Built At Pigi Village : Crete
Pigi is on the North coast, only 10 kms from Rethymno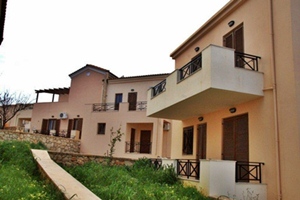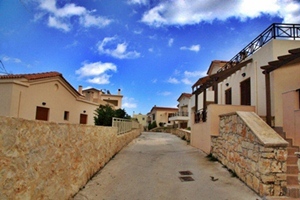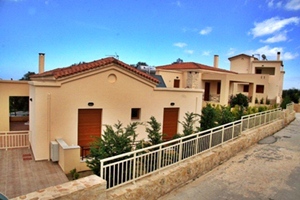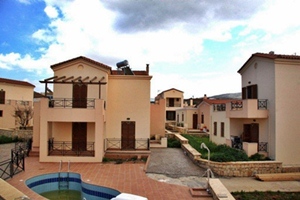 Only four 3 and 4 bedroom properties are still available as this popular property is nearing completion.
This is a well established and reliable construction company. A view to chose your plot and house is essential.
Prices Start At : 180,000 Euros Code : CRETE SPC/PIGI
---
New Houses For Sale In A Small Village Development : Bali : Rethimno : Crete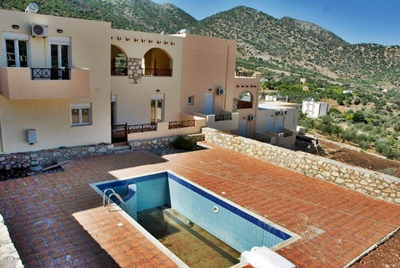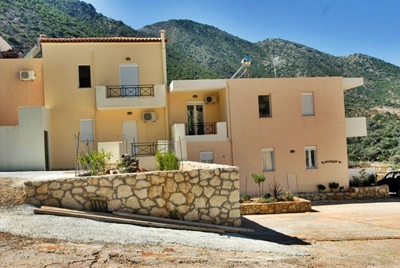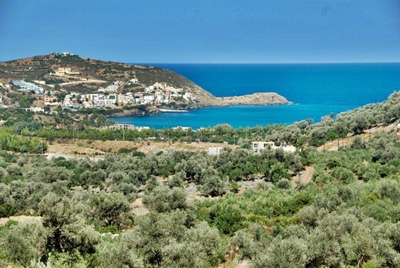 Now building at the village of Bali on a hillside at the Vilhada area and facing the sea with a nice view and only 1500 metres to the beach.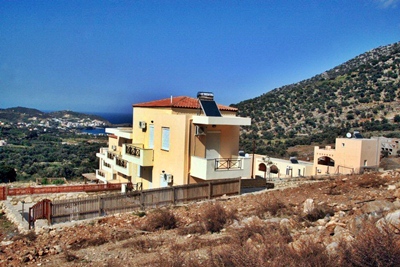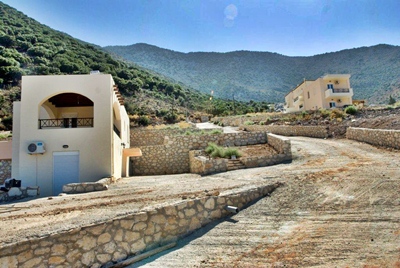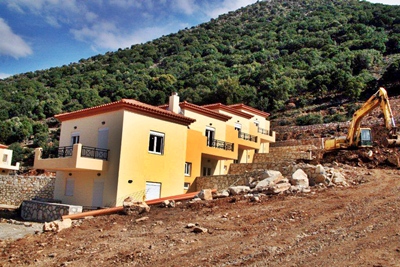 28 houses are being constructed. There are houses with 2 or 3 bedrooms, bathroom, WC, kitchen, living room, with a swimming pool if you want one. All the properties are in there own plot, surrounded by stone walls.
A number of houses have now been sold and the estate is nearing completion, but there are plenty left to choose from on a visit to view. Just let me know for an introduction to the developer.
Negotiable Prices Starting At : 180,000 Euros Code : CRETE S/PC/BALI
---
BACK TO

HOME PAGE. GO TO

PAGE 1. GO TO

PAGE 3.
E MAIL BRIAN.