---
Island of Milos : Cyclades

To View the properties. Scroll down to the Bottom of the Page.

---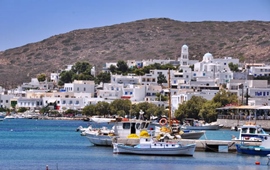 Milos is now added to our property list. It is in the Cyclades group of Islands. Milos is a beautiful Island with many good sandy beaches and good tavernas and is away from the usual tourist Islands.
The Island Of Milos is renowned for its numerous beautiful sandy beaches and its extremely varied coastline, there are regular ferries to Milos from Piraeus and at least 2 flights a day from Athens to the Islands airport.

---
A Traditional Stone Cycladic House Kastro : Plaka : Milos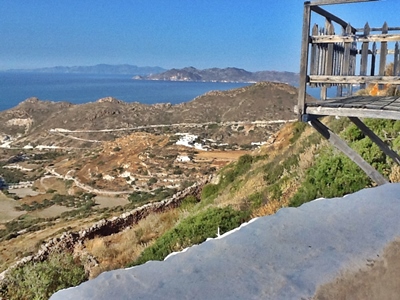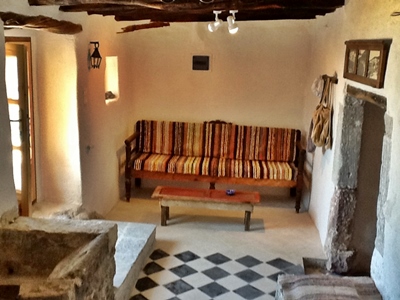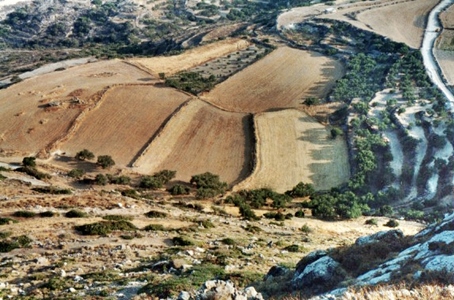 This traditional stone house is built within the walls of the original fortifications of the Castle of Milos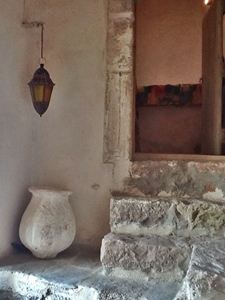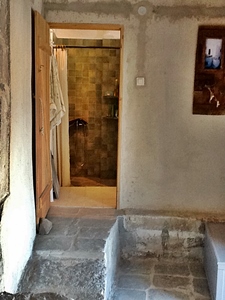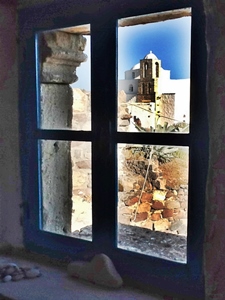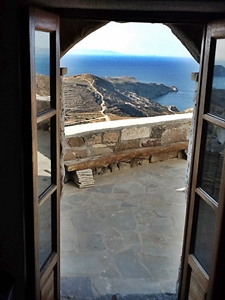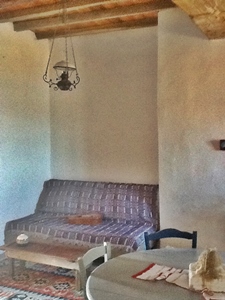 The house offers one of the best views of the Island. The closet beach can be reached along a footpath in a half hour walk down the hill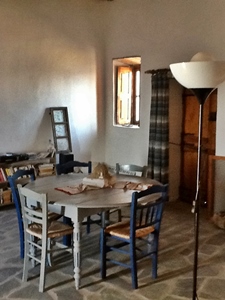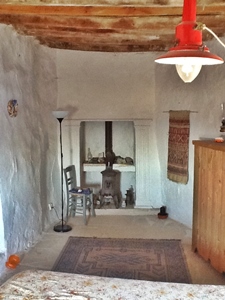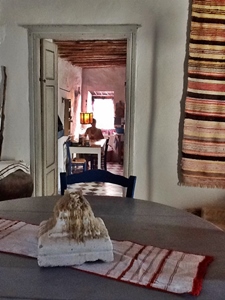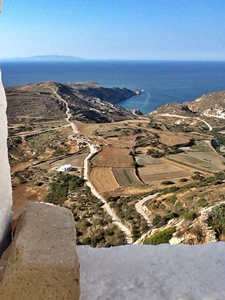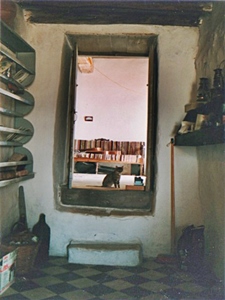 For A Word Document With Full Details Please E Mail Brian With The Code Numbers MILOS DP/011
E Mail Brian.
Price : 000,000 Euros : OR OFFER Code : MILOS DP/011
---