---
---
The Properties Below Are All For Disabled People to Be Able To Own A Home In Greece.
---
A 2 Bedroom House For Sale : Port of Kea-Tzia : Korissia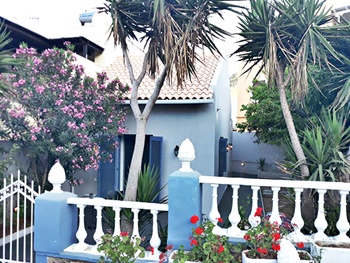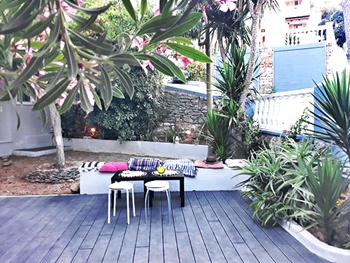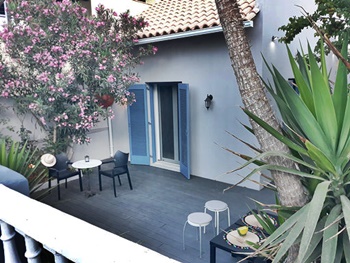 This is an Absolutely Suitable Property for DISABLED ( Based on strict specifications & regulations )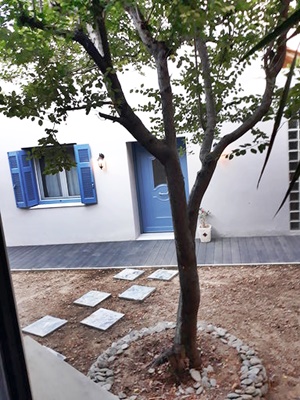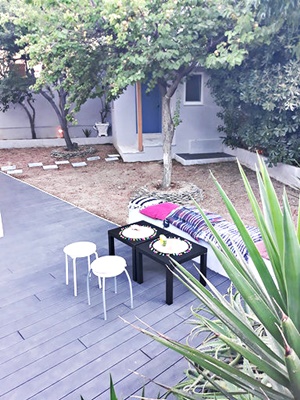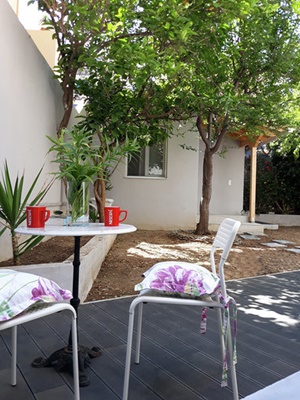 This house was rebuilt in 2018 specifically for the disabled to live comfortably in Greece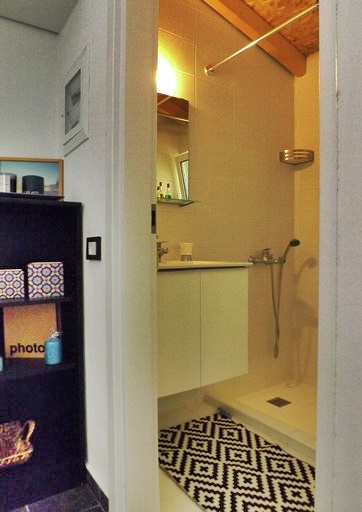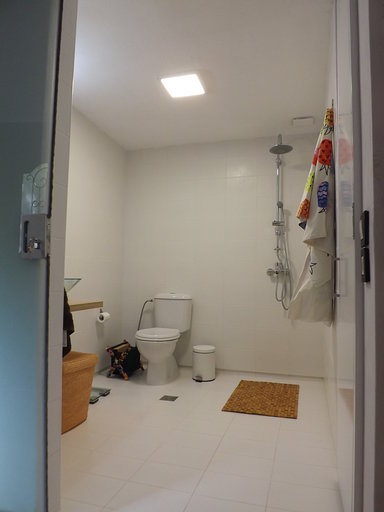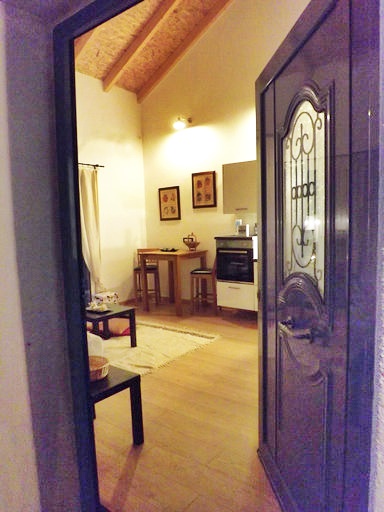 The house consists of 2 bedrooms ( Possibly for a third ) a fully fitted kitchen. 2 Bathrooms 2 toilets, (with the exception of a washing machine) and is to be sold fully equipped and furnished. including bedding.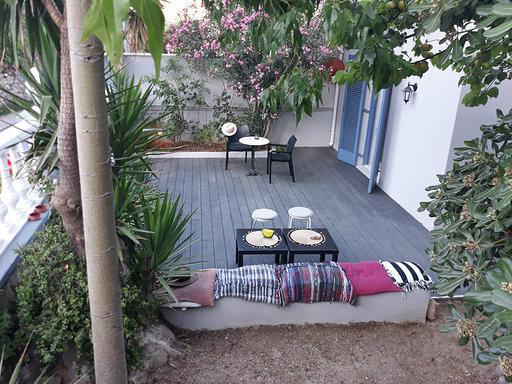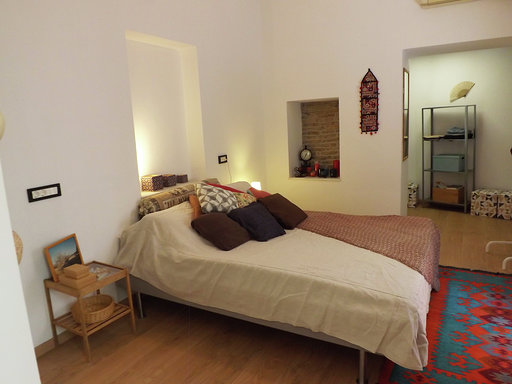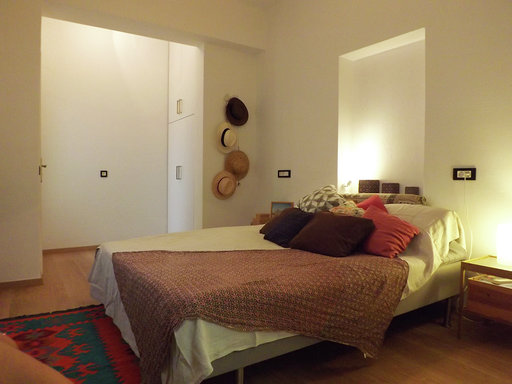 The main residence consists of a reception area, dining room, kitchen, office space, a big bathroom, and a large bedroom with a walk in closet.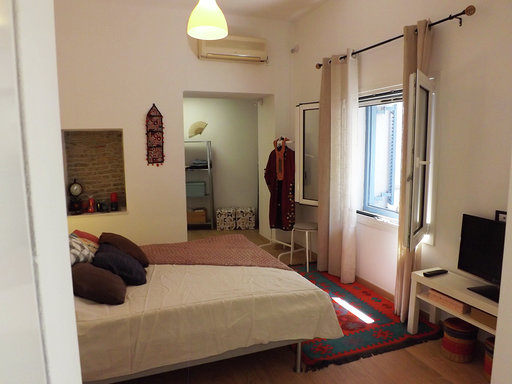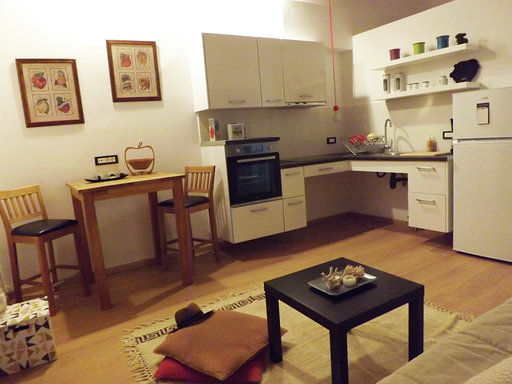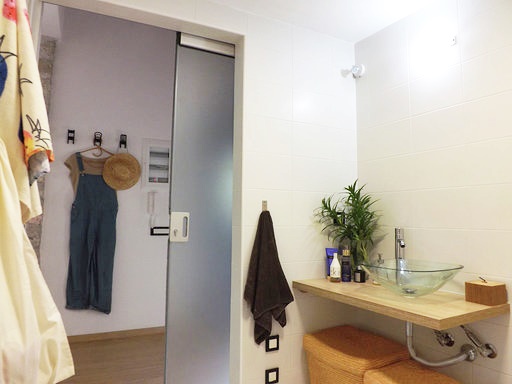 Additionally in the garden there is a fully independent guest house, bedroom and bathroom.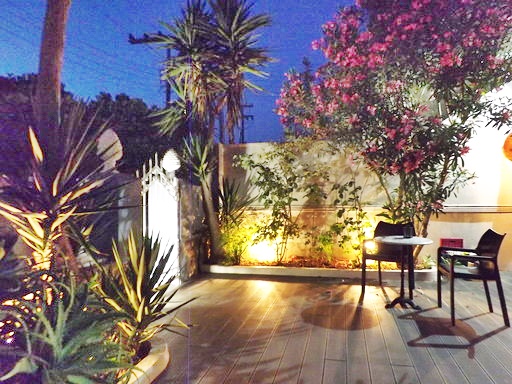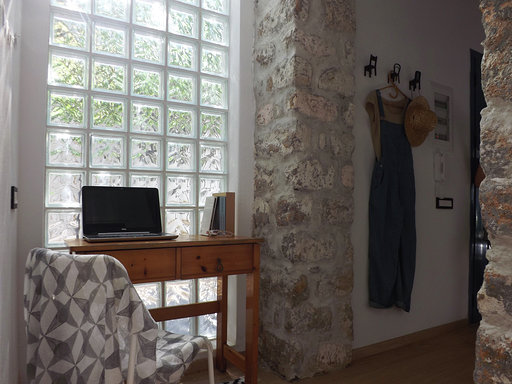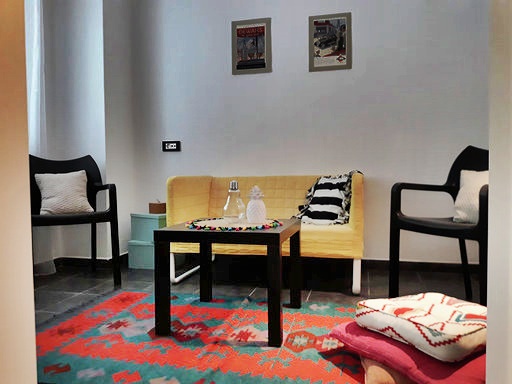 The house has a parking space and is very close to the seaside, 80 metres, The distance to the beach is 80 metres, to the ferry boat 130 metres, to the supermarket, bars, restaurants, tavernas, cafeterias, bus & taxi station 60 metres. The property is not being used and is brand new
Price : 240,000 Euros Code : KEA / MN010 NEW : Highly Recommended
---
A Key In The Door Fully Furnished

And Equipped Luxury House : Sfakera : Roda : Corfu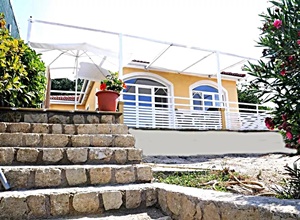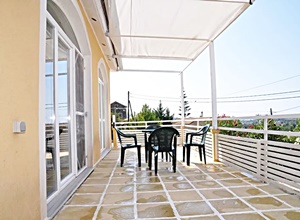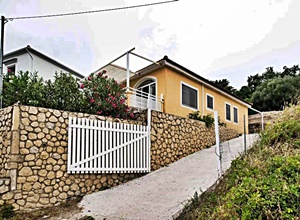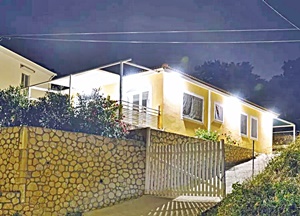 This is a newly built (build 2008), 113.96 sqm luxury house in Sfakera, with stunning views of the wider area of Roda !!!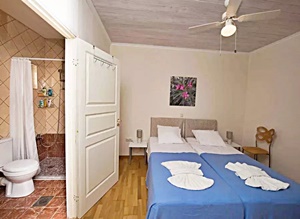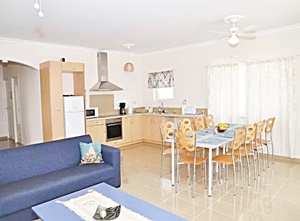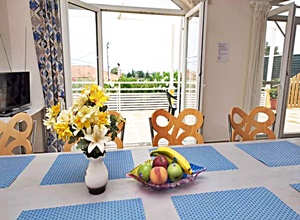 It was built with Swedish specifications (insulation block, 19cm concrete & 15cm insulation), excellent insulation and very good quality materials, which makes it warm in winter & cool in summer.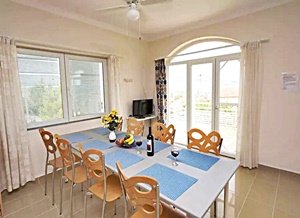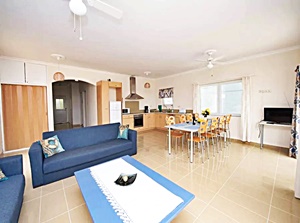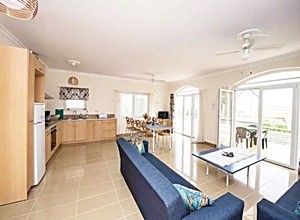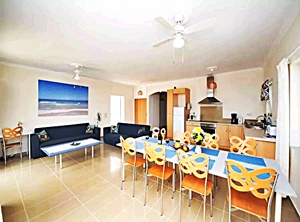 In winter it needs minimal heating, which saves a lot of electricity.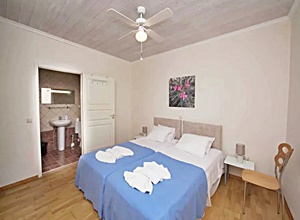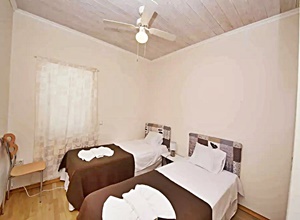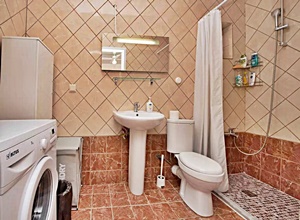 The house is fully furnished & equipped with all the appliances (fridge, cooker, cooker hood, dishwasher and washing machine) as well as the necessary kitchen utensils. It has 3 bedrooms (6 single beds with mattress 18cm thick by IKEA), 2 bathrooms and can accommodate up to 8 persons, open plan living-dining room (41sqm) and a very large terrace (46sqm).
It has PVC with double glazing and screens on windows and doors, security camera as well as internet. There is also a 2000 litre water tank, water pump in case of interruption as well as gardener for garden care. There is also the possibility to build an additional 286 sq.m building, fact that allows the potential buyer to use it as an investment property with very good prospects. An important advantage is that the home is handicapped and accessible for the disabled as the doors open 90-100 cm.

There is a tavern and a café within walking distance, while the intercity bus stop is just 20 meters away from the house and there is a bus to Corfu town 3 times a day. Sfakera village is just 5 'from the beach of Roda and 7' from the beach of Acharavi.

Note: Within the year a pool will be installed by the owner without any charge on the total sale price of the property !!!
Price : 260,000 Euros Code : CORFU CA / 9484672
---